Lower TSMC 5nm chip production isn't from low iPhone 12 demand, says Ming-Chi Kuo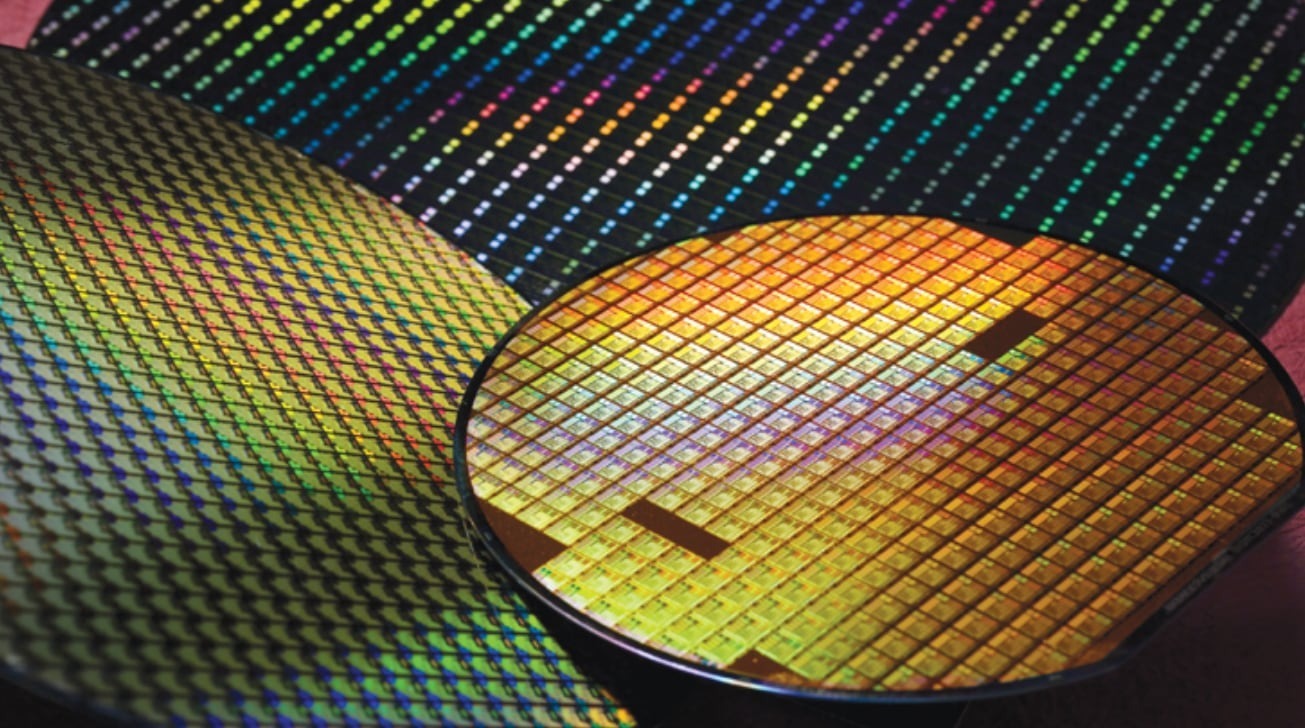 The market shouldn't pay too much attention to how much of TSMC's 5nm production is utilized by Apple, TF Securities analyst Ming-Chi Kuo suggests, with changes in production likely to be more due to seasonality than unexpectedly low iPhone 12 demand.
Shifts in share prices of Apple's suppliers have taken place based on the suggestion that Apple's A14 SoC production will be utilizing approximately 80% of TSMC's 5-nanometer capacity in the first quarter of 2021, lower than the 100% utilization level for Q4 2020. It is thought that this utilization drop represents a reduction of demand for the iPhone 12 series, in turn forcing Apple to cut orders from the chip foundry.
In a note to investors from TF Securities seen by AppleInsider, Ming-Chi Kuo writes it would be "an overly optimistic erroneous expectation" to believe the utilization in Q1 2020 would be the same 100% as in the fourth quarter. "If the stock price correction was due to wrong expectations, it would likely benefit from the recent rebound," Kuo suggests.
It is reckoned the utilization for Q1 2020 "roughly reflects" end-product shipments for Q2 of 2021. A new survey by the analyst firm of the supply chain indicates forecasts for assembly and components in the first quarter will actually be up year-on-year by between 3% and 5%.
Even if the iPhone shipment forecast for Q2 2021 is cut from 51 million units to 45 million, this would still be "significant YoY growth" over 36 million units seen in Q2 2020.
For TSMC, the change in utilization of its 5nm production isn't likely to affect its revenue. In October, it was revealed in financial results only 8% of TSMC's total wafer revenue stemmed from 5-nanometer orders.
As well as being a seasonality issue, the reduced 5nm utilization can be explained by two other factors. An earlier mass production schedule for the "iPhone 13" over the iPhone 12 closer to normal seasonality in 2019 and earlier could force the processor production schedules to shift to match, bringing the "A15" production earlier and displacing the A14.
The other factor relates to the iPhone 12 Pro series, which is seeing more demand than anticipated, according to Kuo. As demand is high, the supply for some of the cameras being used in the Pro models is "tight", and since Sony is the sole supplier and has a lead time of between 12 and 14 weeks, this makes it difficult for Apple to improve the supply shortage in the near term.
Overall, TF Securities feels "overall demand for iPhones is still better than that for Android smartphones, and the demand for iPhones is not yet weakening."
While there could be a stock price rebound for Apple's suppliers, it is warned that not all will do so significantly. TF Securities recommends investors examine the stocks that are "riding the positive trends in 2021 or providing better-than-expected guidance."
For Chinese supplier stocks, it is suggested that investors "pay special attention" to elements such as orders gained from overseas competitors, market share increases, obtaining NPI, and improved international development progress.