Apple A14 supplier TSMC guides for big fourth quarter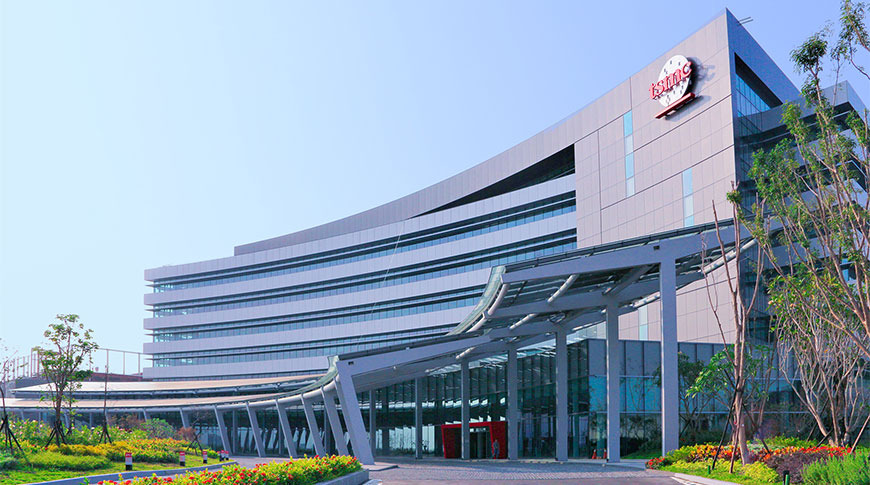 Apple partner supplier TSMC reported earnings for the third quarter of 2020 on Thursday, revealing strong guidance for the coming period that provides vision into products like iPhone and Apple silicon Macs.
For the just-ended quarter, TSMC notched revenue of 356.4 billion New Taiwan dollars (about $12.14 billion) and net income of NT$137.31 billion, up 21.6% and 35.9% year-over-year, respectively.
Notably, income from shipments of 5-nanometer wafers accounted for 8% of total wafer revenue. Apple's new A14 Bionic system-on-chip, which was introduced with the fourth-generation iPad Air in September and now powers the iPhone 12 series, is manufactured using TSMC's new process.
"Our third quarter business benefitted from the strong demand for our advanced technologies and specialty technology solutions, driven by 5G smartphones, HPC and IoT-related applications," said Wendell Huang, VP and Chief Financial Officer of TSMC. "Moving into fourth quarter 2020, we expect our sequential growth to be supported by strong demand for our industry-leading 5-nanometer technology, driven by 5G smartphone launches and HPC-related applications."
Apple's A14 is expected to account for a significant portion of TSMC's 5-nanometer orders. The chip has yet to reach consumers in a shipping device, but that will change when iPhone 12 and iPhone 12 Pro launch on Oct. 23.
The chipmaker sees a rosy road ahead, guiding for between $12.4 billion and $12.7 billion in the fourth quarter, up a respective 29% and 33% on the year. Revenue for 2020 is forecast to be up 30%, an increase from July guidance that pegged a 20% increase, reports The Street.
In addition to a ramp in A14, TSMC is anticipated to supply A-series chips for Apple silicon Macs. The first of those machines is rumored to see release as soon as November.