Apple A14 Bionic announcement hints at 'iPhone 12' performance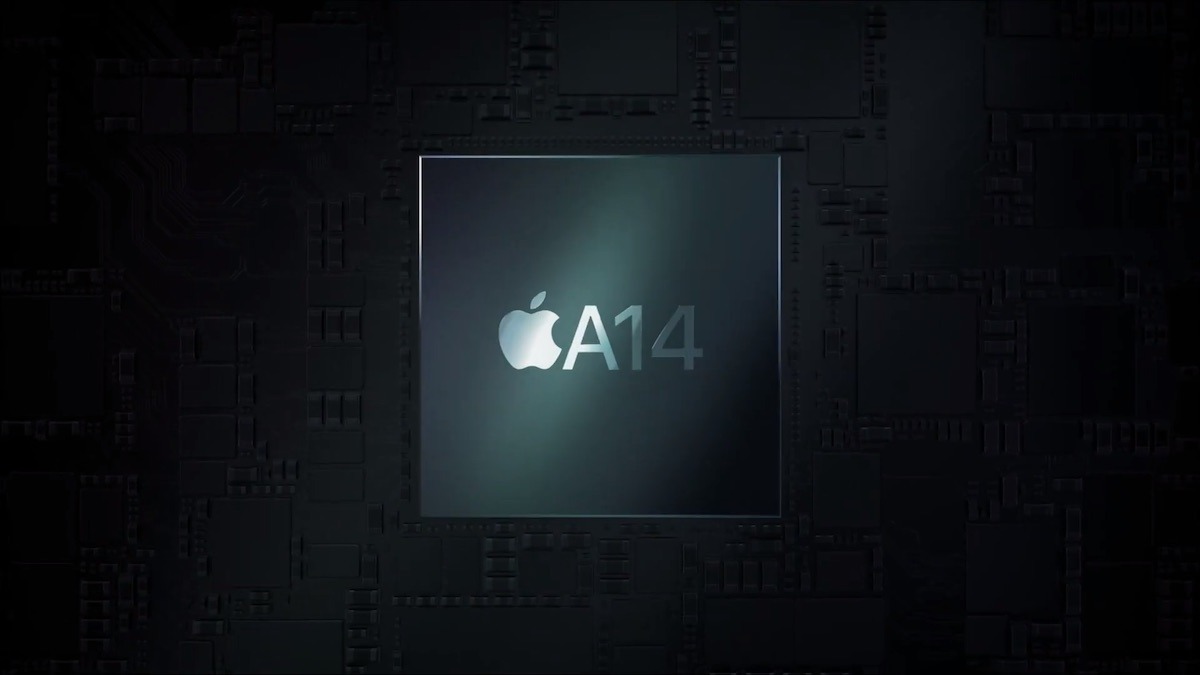 During Tuesday's iPad and Apple Watch-focused "Time Flies" event, Apple debuted its newest piece of mobile-focused Apple silicon: the A14 Bionic.
Apple typically launches new chip generations with iPhone, but no new handsets were to be found at Tuesday's event. Instead, the A14 Bionic was announced alongside the new iPad Air.
The company did take time to detail some of the A14 Bionic's specifications and features, including the fact that it's the industry's first mobile chip to be built on a 5-nanometer production process. Thanks to that new ultra-small production process, the A14 Bionic manages to pack 11.8 billion transistors.
Apple says the A14 Bionic is a 6-core chip that features a 30% boost to CPU performance, and sports a new four-core graphics architecture for a 30% faster graphics boost. That is, however, compared to the previous A12 Bionic included in the iPad Air 3.
As AnandTech points out, that means that the A14 Bionic could be about 16% faster than the A13 Bionic if Apple's metrics are consistent across generations. Applying the same math to graphics yields an 8.3% boost to GPU power.
The A14 Bionic also features a 16-core Neural Engine that's twice as fast as the previous generation and capable of performing up to 11 trillion operations per second, allowing for significant boosts to machine learning. Combined with new CPU-based machine learning accelerators, Apple says machine learning tasks can be up to 10 times faster.
"This combination of the new Neural Engine, CPU machine learning accelerators, and high-performance GPU enables powerful on-device experiences for image recognition, natural language learning, analyzing motion, and more," Apple says.
The company also boasts a new advanced image signal processor, though it didn't give any details about its capabilities. Similarly, Apple didn't reveal whether the A14 Bionic features any significant power efficiency upgrades.
Although first debuted on the iPad Air, the A14 Bionic is largely expected to power upcoming "iPhone 12" and "iPhone 12 Pro" devices.