First Apple silicon Mac not expected to launch until November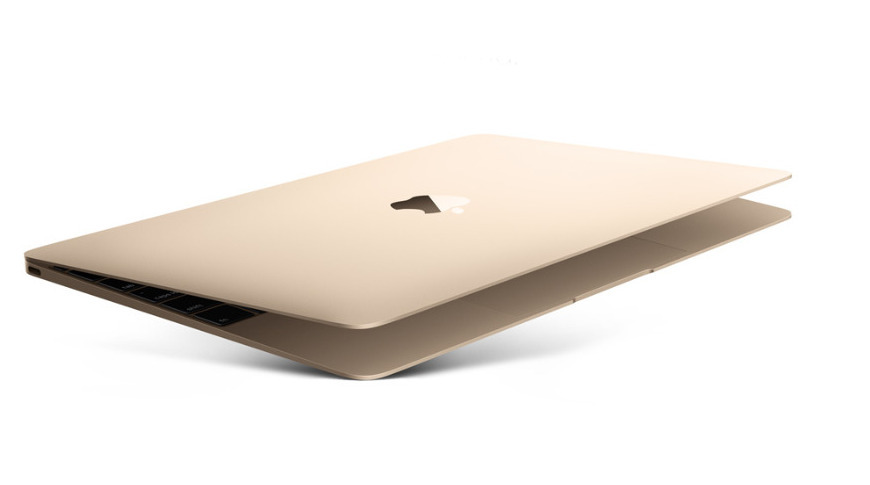 Apple may not unveil the first Apple silicon Mac at its October 13 event, and instead will launch the anticipated macOS device in November, a new report claims.
At this point, it isn't clear if that "launch" will be an actual separate keynote event or an unveiling via press release. Whether it's a keynote or not, the move is significant enough to warrant a separate launch.
Bloomberg does note that the device will be announced "among other products," suggesting that the first Apple silicon Mac could arrive alongside other Intel-based models. During its Apple silicon announcement, the company did say that new Intel Macs were in the pipeline.
The Oct. 13 event will be Apple's second keynote in the latter half of 2020, following an event that saw new Apple Watch and iPad models. Alongside four new iPhones with 5G support, Gurman said that Apple will unveil new HomePod speakers and Apple-branded over-ear headphones at the "Hi, Speed" keynote.
Given that Apple appears to be focusing on smartphones and audio at the Oct. 13 keynote, and that it focused on Apple Watches and iPads at the previous one, there may be enough Mac developments to justify a completely separate event or launch.
Since the coronavirus pandemic, Apple has been holding its launch events in a virtual and socially distanced fashion. Because launch videos are prerecorded, Apple may be choosing to further stagger its launch across multiple keynotes and months.
The first Mac with an Apple silicon device is expected to be either a refresh of the 12-inch MacBook or some MacBook Pro variant. It's rumored to sport the A14X processor, a custom GPU, and a battery life between 15 to 20 hours.