Wistron found to be committing violations of labor laws in Indian iPhone assembly plant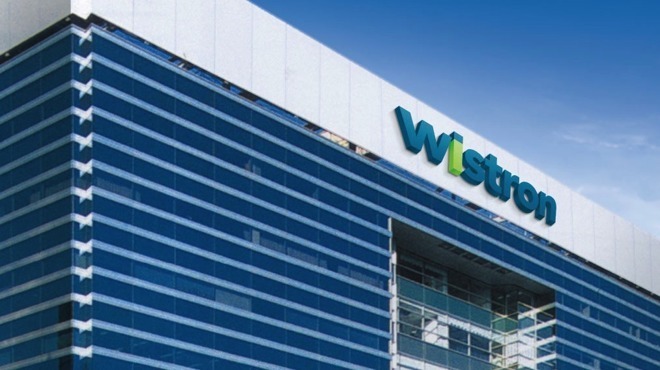 A report from the Karnataka state authorities found that Wistron's Narasapura production plant in India exploited its workers, noting wage underpayment, poor working conditions, and irregular hours.
After a protest at the Wistron plant turned violent, Karnataka's Department of Factories, Boilers, Industrial Safety and Health deemed that the major iPhone assembler had been exploiting its workers.
The primary investigation also uncovered that Wistron's Human Resources department had poor knowledge of labor regulations designed to keep workers safe, according to the South China Morning Post.
Investigations found that the factory did not have enough staff to manage the 10,500 workers, of which 8,500 were contracted and not full-time employees. A senior official in the labor department noted that Wistron should have been more proactive in enforcing sound labor practices.
Wistron's managing director Sudipto Gupta said that the company would work with state authorities to prevent a reoccurrence of the incident.
The primary cause of the riots were ongoing and widespread salary disputes. Workers alleged an engineering graduate was promised Rs 21,000 ($285) per month but instead had received Rs 16,000 ($217) at first, which then reduced down to Rs 12,000 ($163) in the last three months. Non-engineers allegedly had salaries cut to 8,000 ($108), and some claimed to have been paid as little as Rs 500 ($6.78.)
AICCTU, a prominent Indian trade union, spoke out against the Indian government for its lack of action against iPhone assembly partner Wistron shortly after the riots.
The Narasapura plant had reportedly been hiring large numbers of workers, with initial efforts from August aiming to hire 2,000 workers with a final goal of generating 10,000 jobs.
Apple continues to expand its production capacity in India, in part to help with sales in the region, but also to potentially diversify its overall manufacturing operation from a China-centric strategy.