Indian trade union accuses government of targeting Wistron employees involved in violent protests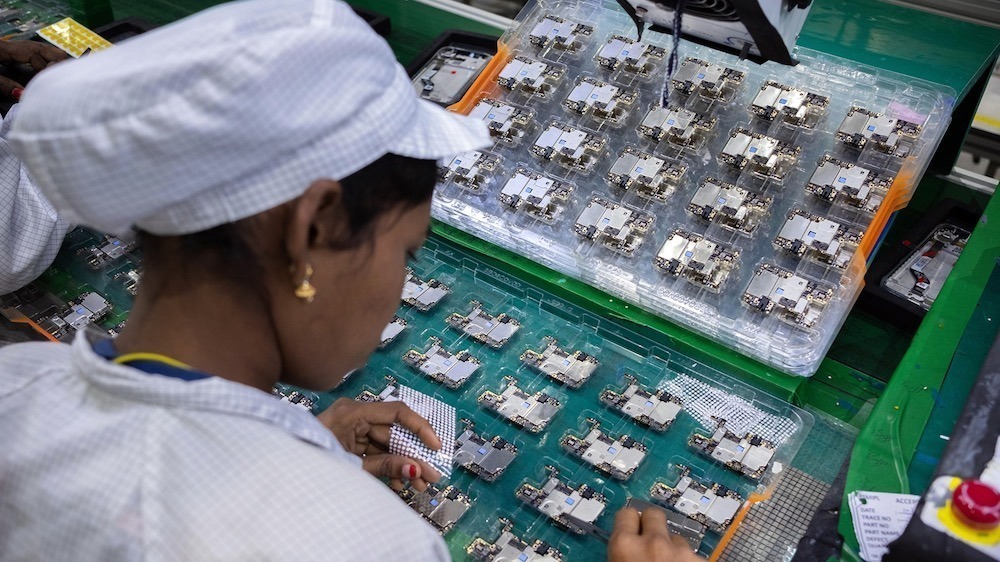 A prominent Indian trade union has spoken out against the Indian government for its lack of action against iPhone assembly partner Wistron after a violent riot broke out following a protest.
On December 12, nearly all 2,000 employees at Wistron's Narasapura production plant took part in a violent riot against the company. Acts included damaging furniture and assembly units, smashing glass windows of executive offices, and setting fire to vehicles at the location.
According to Reuters, hundreds of the workers have been arrested or detained by police. India's Karnataka government went on record to condemn the violence, vowing to take the "strictest action" against the wrongdoers.
All India Central Council of Trade Unions, a major Indian trade union, spoke out against the state government at a press briefing.
"The state government is going extremely soft on the company and turning a blind eye to all the violations at the facility," said AICCTU's national secretary, Clifton D'Rozario. "They are generating employment that is not paying people - What purpose does such employment serve?"
Workers alleged an engineering graduate was promised Rs 21,000 ($285) per month but instead had received Rs 16,000 ($217) at first, which then reduced down to Rs 12,000 ($163) in the last three months. Non-engineers allegedly had salaries cut to 8,000 ($108), and some claimed to have been paid as little as Rs 500 ($6.78.)
Apple was forced to halt production and announced that it would launch a probe into whether the supplier broke its guidelines for the iPhone assembler.
The Narasapura plant had reportedly been hiring large numbers of workers, with initial efforts from August aiming to hire 2,000 workers with a final goal of generating 10,000 jobs.
Apple continues to expand its production capacity in India, in part to help with sales in the region, but also to potentially diversify its overall manufacturing operation from a China-centric strategy.