Six Apple production lines capable of $5 billion in exports allegedly moving to India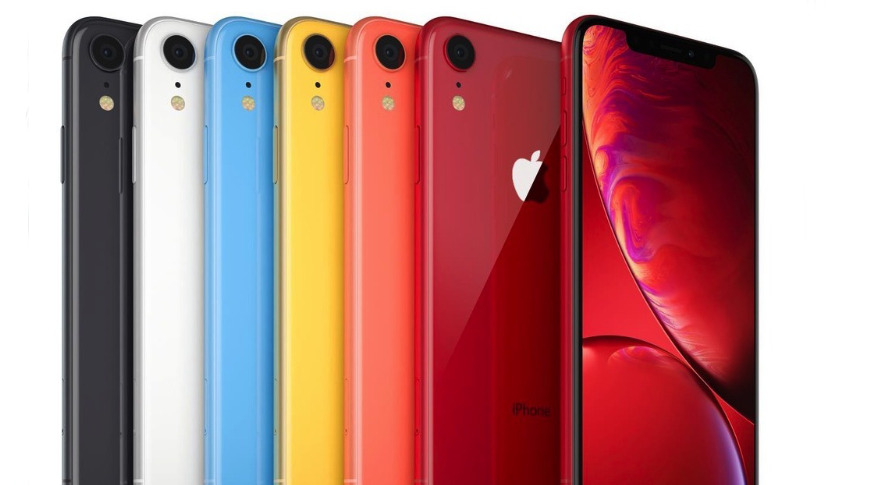 An inconsistent report claims that unnamed Apple manufacturing partners are moving six iPhone production lines to India, as part of an increasing trend to relocate from China.
Following reports that Apple has pressed Foxconn to invest $1 billion in developing iPhone production in India, local sources claim that an unnamed iPhone manufacturer is establishing a new facility in the country. The claim also follows separate reports that Foxconn is now manufacturing the iPhone 11 Pro in the country.
In a new but inconsistent report published on Monday, The Times of India is claiming that what it calls a "contract manufacturer for Apple" is "shifting six production lines" for iPhones to India. It says that unnamed sources are saying that as well as making iPhones for sale in India itself, the new establishment will produce up to $5 billion worth of iPhones for export.
There's no detail over when that figure may be achieved. However, the report does say that it's expected the new plant will create 55,000 jobs over the next "year or so."
The new facility is specifically for the production of iPhones. However, the publication claims that manufacturing will expand to iPads and computers at some point.
The unnamed manufacturer may not be Foxconn, however, as The Times of India also says that "Wistron, Pegatron and Foxconn," will make phones under the country's incentive schemes. It notes that Foxconn already has a plant and says that Wistron and Pegatron are like to build in the country too.
However, Wistron already has three plants in India, and is building the iPhone in the country. The third, at Narasapura, one of the largest industrial regions in Karnataka State, to the north west of Bengaluru, is believed to be producing iPhones.
The Times of India asserts that manufacturers are moving production to India specifically to avoid reliance on China. It claims that "container loads of goods from Apple's key contract manufacturer have already reached India." But it does not refer to India's ports having blocked some such containers over customs disputes.