Wistron looking to add new Apple-centric factory after iPhone SE successes in India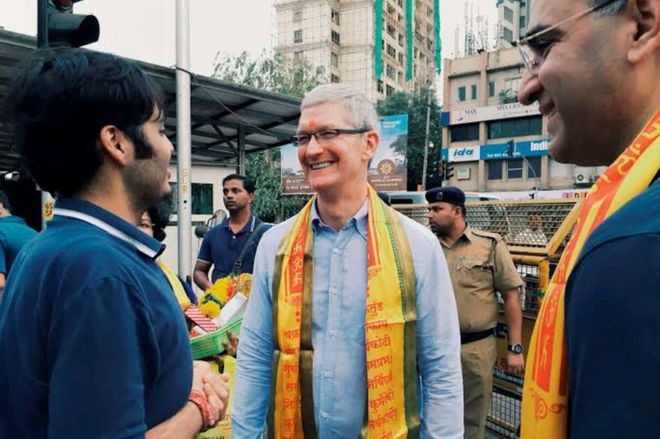 Apple's iPhone SE supplier in India, Wistron, has reportedly identified a few areas where it could build a new plant to continue building the company's products locally.
A report on Tuesday morning by Bloomberg notes that Wistron executives toured Bangalore. During the tour, sources familiar with the matter claimed that the company "shortlisted a few parcels" near the airport for the facility expected to occupy about 100 acres.
Assembly of the iPhone SE at the Karnataka Wistron facility began in mid-May. Officials in the Indian government hope the new price for the iPhone SE will drop down by as much as $100 compared to the current local price, though Apple is likely to try and avoid too much of a reduction in order to preserve its margins.
The first iPhone SE models built in India by Wistron went on sale in various cities around India in June. The devices are marked "Designed by Apple in California, Assembled in India."
Apple is considering flagship stores in New Delhi, Bangalore, and Mumbai — all three locations where most of India consumers wealth is centered. This is in addition to the Apple Authorized Reseller expansion that Apple was said to be examining in March.
In response to a question at the most recent Apple earnings conference call, Apple CEO Tim Cook said that there was "great momentum" in India, but Apple was still "gaining understanding" of the market.