Apple says Developer Transition Kit must be returned by March 31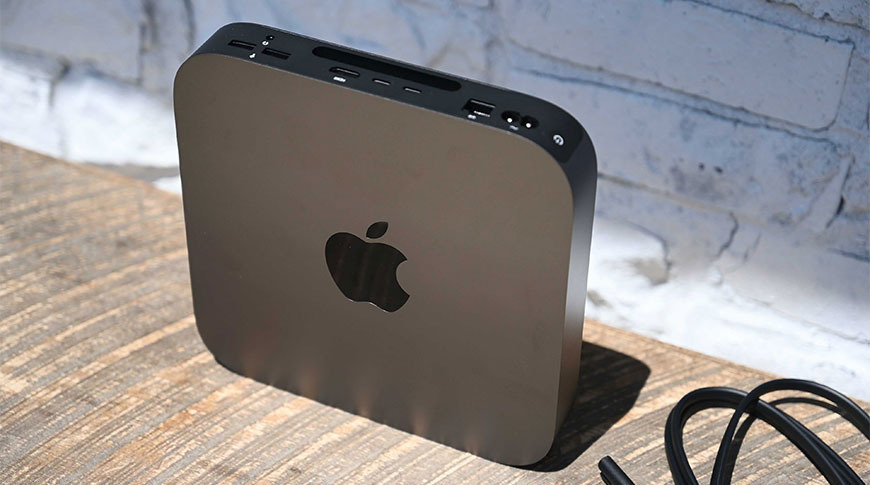 Apple in an email sent out on Friday requested developers who took part in the Universal App Quick Start Program to return the accompanying Developer Transition Kit, a custom A12Z Bionic-powered Mac mini designed to prepare app makers for Apple Silicon Macs.
According to the letter, program participants have until March 31, 2021, to return the loaned DTK to Apple.
"Now that the new MacBook Air, Mac mini, and MacBook Pro powered by the Apple M1 chip are available, you'll need to return the Developer Transition Kit (DTK) that was loaned to you as part of the program. Please follow the instructions below to return the DTK, at no cost to you," Apple says in a post to its dedicated Universal App Quick Start Program website.
Developer Steve Troughton-Smith, who lives in Europe, notes carrier DHL will begin to collect the devices in his region without prior warning starting March 8. That stands in contrast to U.S. protocols, which simply require developers to print out a prepaid shipping label and send the unit out via UPS.
Apple in the email reminds program members of a $500 one-time-use promo code that can be used toward the online purchase of a new M1 Mac or other Apple products. The code is not applicable to Apple Gift Cards and AppleCare+, the company says.
The company in early February notified members that it would soon request the return of DTK hardware. At the time, Apple said it would offer a $200 promotional code for the purchase of a 13-inch MacBook Pro, MacBook Air or Mac mini equipped with an M1 chip, but later bumped that sum up to $500 — the cost of a DTK lease — after developers expressed disapproval of the original plan. Troughton-Smith says Apple is converting the $500 figure to local currency, a move that for some equates to a more than 100 euro loss.
Fitted with an A12Z, the Mac mini was equipped with 16GB of RAM, a 512GB SSD, two USB-C ports, two USB 3.0 ports, HDMI 2.0 and Gigabit Ethernet, trappings designed to mimic the first M1 Mac computers. It came loaded with a beta version of macOS Big Sur and Xcode 12.