World Health Organization denies vaccine passport talks with Apple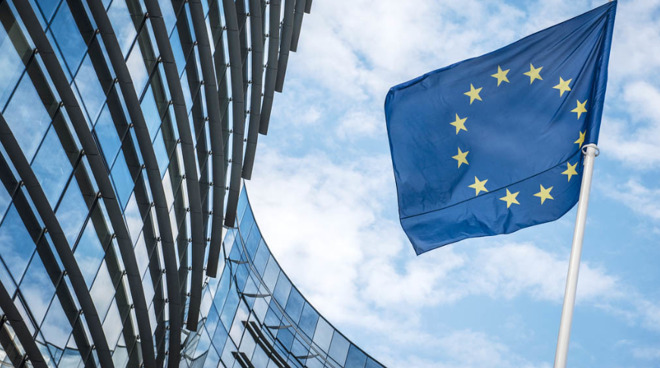 AppleInsider may earn an affiliate commission on purchases made through links on our site.
The European Commission had said that Apple and Google were talking with the World Health Organization about coronavirus vaccine passport, but WHO officials refuted those claims.
European government officials have been pressing countries to agree on creating what are called "vaccine passports," and insisting that it's a race against technology firms. During a five-hour video call with leaders of the EU's 27 member countries, EC president Ursula von der Leyen reportedly argued that this is an issue over safeguarding user privacy.
According to Bloomberg, von der Leyen said that it was "important to have a European solution," which would allow nations to once again allow travel. "Google and Apple are already offering solutions to the World Health Organization."
However, a spokesperson for WHO has now issued a statement saying that "neither Google nor Apple" are involved in the organization's efforts.
Bloomberg says that an unnamed person close to the EC president had said that it was a misunderstanding because some technology experts are now working with WHO. However, there are no Apple employees involved.
"Vaccine passports" would in theory allow someone who had been vaccinated to travel while others remain blocked. However, the outgoing German chancellor Angela Merkel stressed after these EU talks that the passports or certificates idea was far from simple.
"We have all agreed that we need vaccine certificates," she said. "In the future, it will certainly be good to have such a certificate but that will not mean that only those who have such a passport will be able to travel; about that, no political decisions have been made yet."
The technology would most likely be a digital solution, with smartphones linking to databases. However, the politics and legalities are more complex, with the possibility of a vaccine passport granting special privileges. It's also disputed whether vaccination prevents someone transmitting the virus.
Yet pressure to reopen travel, coupled to issues over ceding a system to US technology firms is still causing concern amongst some of the EU member countries.
"If we as European Union don't provide a solution, somebody else will," Alex Patelis, Greece's chief economic adviser told Bloomberg, "whether it's going to be the US big tech companies or somebody else, the solution will be provided. Let's get the infrastructure ready."
Neither Apple nor Google have commented publicly. However, the companies have famously collaborated on what's become the most widespread COVID-19 contact tracing technology.