Apple has stopped producing 512GB, 1TB SSD iMac 4K models, claim sources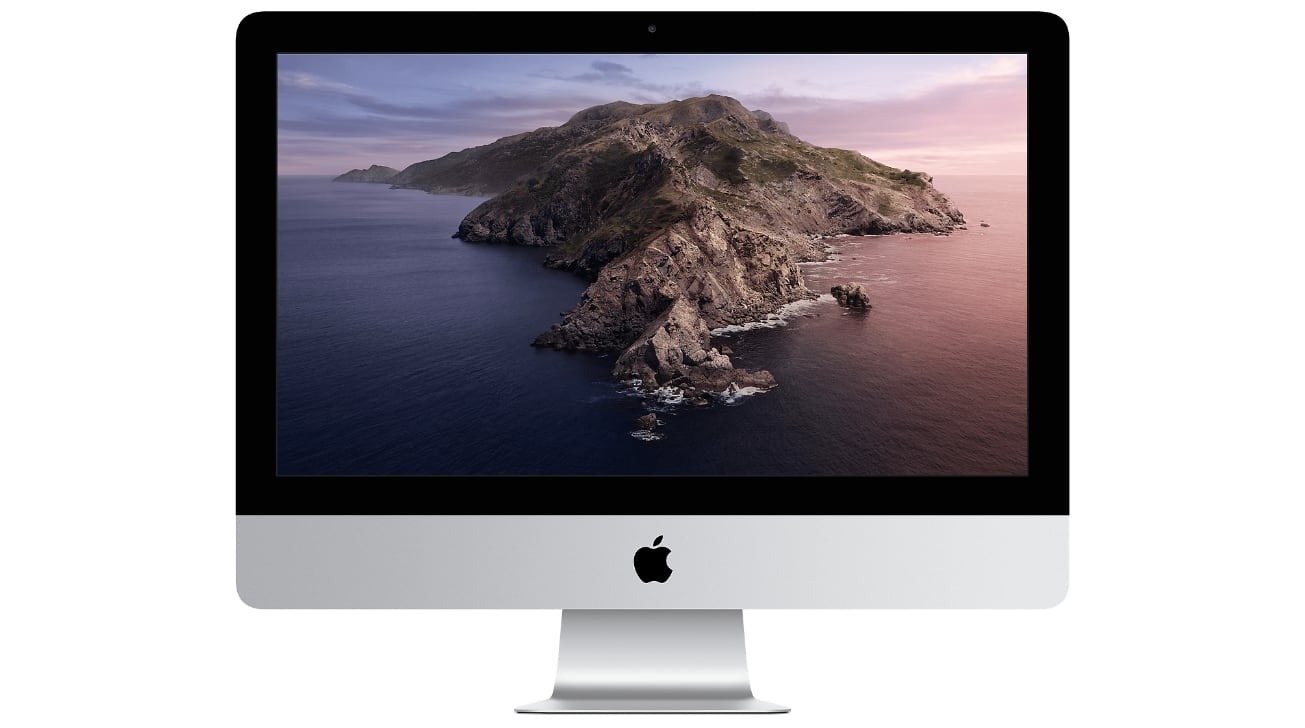 Apple has reportedly stopped production of the 512 gigabyte and 1 terabyte flash media configurations of the 21.5-inch iMac, which may signify an update is coming sooner rather than later.
Long-time AppleInsider sources familiar with Apple's supply chain have told us that Apple has stopped producing the 512GB and 1TB SSD configurations of the iMac 4K. Additionally, both models are newly listed as "currently unavailable" on Apple's website. The 256GB SSD model and the 1TB Fusion Drive model remain available for purchase as of writing, albeit with some lead time.
Given that other iMac 4K models are currently available, it's unclear precisely why Apple has stopped production on the two models, but the production stop may herald a refresh sooner in 2021 than previously thought. Apple has been repeatedly said to be working on redesigned iMacs for 2021, including models to replace both the 21.5-inch and 27-inch iMac.
A new iMac could have a design reminiscent of the Pro Display XDR and could come in new color options. Historically, for both the shift to Intel from PowerPC and the early days of the Intel to Apple Silicon shift, Apple has stuck with existing enclosure designs for the first model, before modifying the exterior to better accomodate new technologies.
In theory, Apple could keep the Fusion Drive and 256GB models available for education and enterprise customers, while refreshing the iMac. There's currently no solid release timeline for the updated iMacs other than sometime in 2021.
Apple last refreshed the 21.5-inch iMac in early 2019 with faster processors, beefier storage options, and improved graphics capabilities. The 27-inch iMac, on the other hand, was updated in August 2020.