Find My adds 'Items' tab in latest iOS 14.5 beta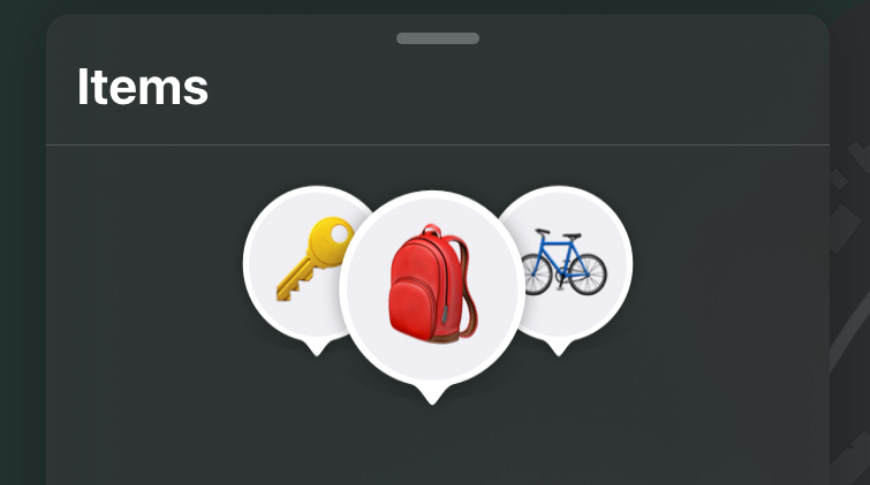 Apple's third iOS 14.5 beta now shows an "Items" tab in the Find My app. It's for tracking non-Apple devices, and comes ahead of the forthcoming launch of "AirTags."
Apple's third iOS 14.5 developer beta — launched this week, pulled, and then launched again — has surfaced a previously hidden feature. Even within the previous developer betas, an additional ability for Find My required a particular setting, or use of a URL scheme to unlock it.
Now, however, Apple has surfaced a new "Items" tab so that it is visible to all developers on installation. It is likely, though not certain, that it will therefore be the same when Apple releases a public beta.
As spotted by MacRumors, the "Items" tab is intended to extend the Find My app's abilities by having it able to track more than Apple devices.
"Add accessories or other items that are compatible with Find My," says the wording on the "Items" screen, "and they will appear here."
There is no detail in the app of what constitutes compatibility, or of how the items will be tracked. However, it is presumed that this is where items with "AirTags" will be logged. And certain compatible accessories, such as Belkin SoundForm Pro wireless earbuds, were announced at CES 2021.
"AirTags" are Apple's forthcoming version of Tile, a small device tracker that means users can locate their items even from far away.