Apple must face iMessage privacy lawsuit in open court, judge rules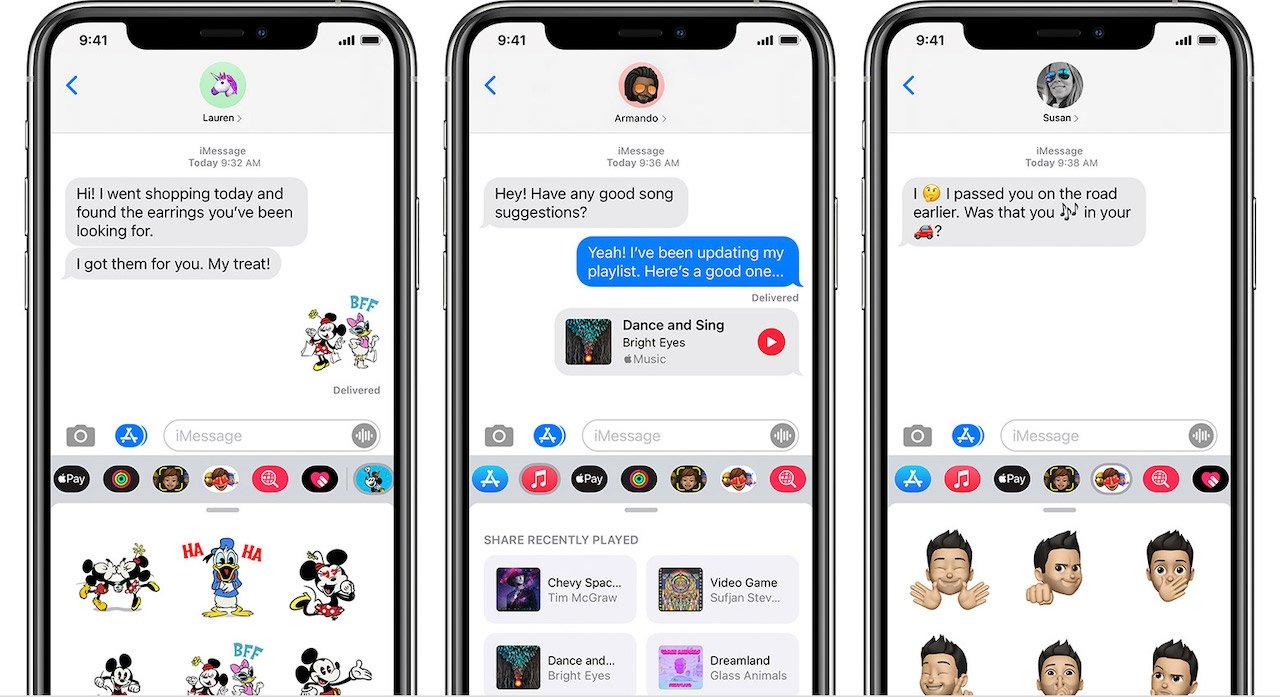 Apple has lost a bid to move to private arbitration a consumer privacy lawsuit related to its iMessage platform, and must now face the complaint in open court.
U.S. District Judge Lorna G. Schofield on Tuesday rejected an argument from Apple and T-Mobile that provisions in the carrier's terms and conditions require consumer disputes to go into private arbitration, Bloomberg reports. T-Mobile is the co-defendant in the lawsuit, Ohanian v. Apple Inc.
The complaint itself, initially lodged U.S. District Court for the Southern District of New York in 2020, alleges that an iPhone bug and the fact that T-Mobile recycled phone numbers created a breach of consumer privacy.
That iPhone bug affected iMessage and FaceTime, and caused communications intended for one smartphone user to be routed to another. The underlying cause of the flaw was related to how Apple's software and backend handled device identifiers.
At the time of the bug's discovery, reports indicated that stolen iPhone devices were receiving communications intended for the original owner, despite mechanisms like resetting an Apple ID or remotely wiping a handset. According to the complaint, the bug and T-Mobile's phone number recycling policy breached both companies' promise that iMessage and FaceTime were secure.
Companies typically prefer to handle cases such as these in private arbitration since it's quicker, rulings are final with only limited rights to appeal, and they have a say in the selection of judges.
Judge Schofield said she would make a final ruling on one of the plaintiff's claims against T-Mobile about his agreement to arbitrate with the carrier. She, however, rejected Apple's request to move a different consumer claim to arbitration since "Apple is not a party to the T-Mobile agreement, and Apple has not shown" that it could enforce it.