Apple researching auto-diffusing flash for future iPhone cameras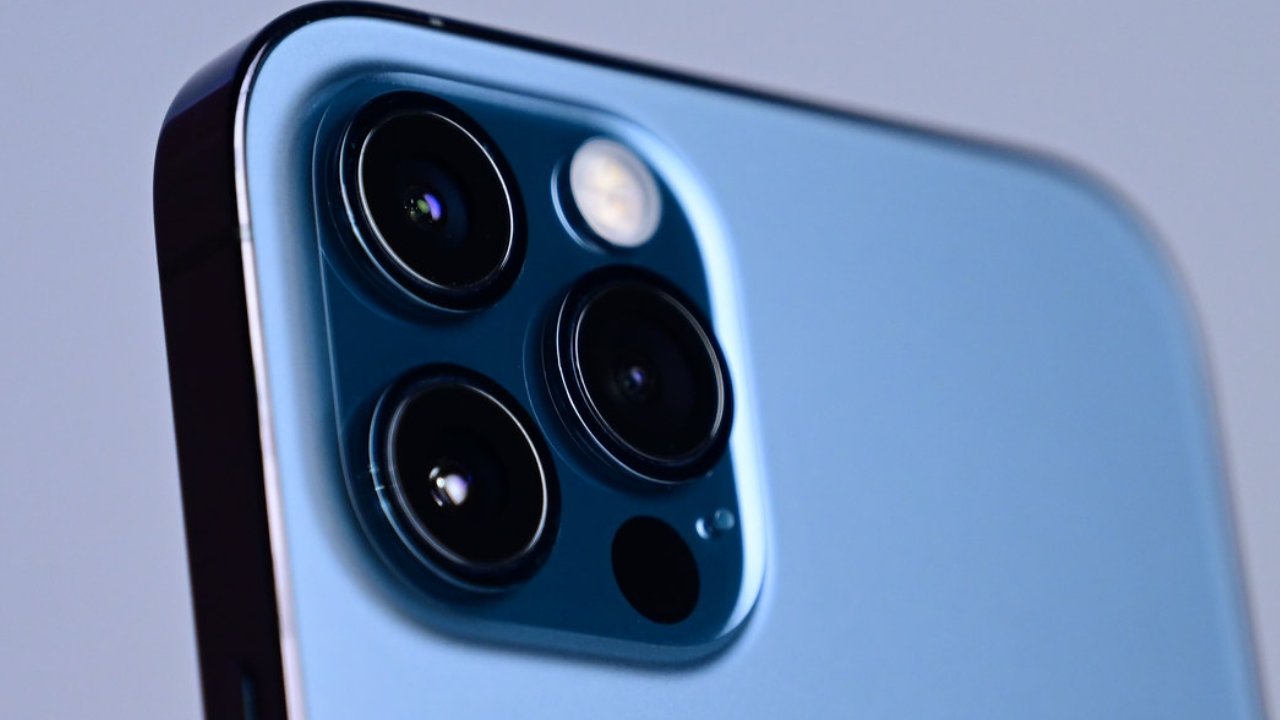 Future iPhone cameras may contain a flash that automatically adjusts and diffuses its light to better capture objects at different distances from the lens.
If camera flashes were better, Apple might not need to have spent so much time creating Night Mode. As it is, a flash can over-illuminate some objects in a photo, while not illuminating others at all.
The result can be a flattening of the image, an appearance of a uniform white tint on a photo that seems to lack any depth. Sometimes you have no choice but to use flash, but now Apple has been granted a new patent that might help it work dramatically better.
"Light source module with adjustable focus," is the newly-granted patent which is concerned with altering the flash depending on what is being photographed. Although the patent does not mention the word LiDAR, it does refer to "auto-focus information from the camera."
This suggests that the flash will rely, at least in part, on the iPhone camera calculating distances to different objects within view. The patent is also careful to stress that this can apply to cameras in many different types of device, such as a "larger electronic device, including a mobile electronic device, which can include a mobile telephone, smartphone, notebook, etc."
"[A] camera may be designed to capture images of scenes in the camera's field of view that include objects that are at various distances away from the camera, for example via a telephoto lens system or a wide-angle lens system," says the patent. "Also, a camera may be designed to capture images of an object at a particular distance away from the camera in any number of multiple zoom levels supported by the camera."
This becomes a problem says Apple, because a flash that "does not adjust for zoom levels [or] adjust for distances to objects," can "result in uneven illumination of a scene."
Apple's proposal is to have a flash "light source module [that] includes an illumination element and an adjustable light diffusing material." The camera controls the flash, but then would also control the diffuser, which may be made from "a polymer stabilized cholesteric texture (PSCT), a smectic phase liquid crystal, a polymer network liquid crystal (PNLC), or other suitable material."
Switching the iPhone to, for instance, wide-angle or telephoto, could start the process of changing the diffuser. "Also, the controller may determine a level of diffusion based or an estimated distance to a scene in a camera field of view that is to be captured," says Apple.
"[So] light emitted from the one or more illumination elements directed towards an illumination field of the light source module can be adjusted to correspond with a field of view of the camera arrangement," continues the patent. "The light emitted from the one or more illumination elements is diffused by the adjustable light diffusing material as the light passes through the adjustable light diffusing material."
The patent is credited to three inventors, Blake M. Coughenour, Hossein Nemati, and Florian R. Fournier. Each has previous patents on related topics, such as Fournier's one on adjustable diffusion for a light source module.
It's not the first time Apple has filed for patents regarding a smartphone camera's flash. As long ago as 2013, the company proposed a system where multiple iPhones and iPads could be used to light a scene that one was photographing.