Apple takes new office space in Cork, Ireland expansion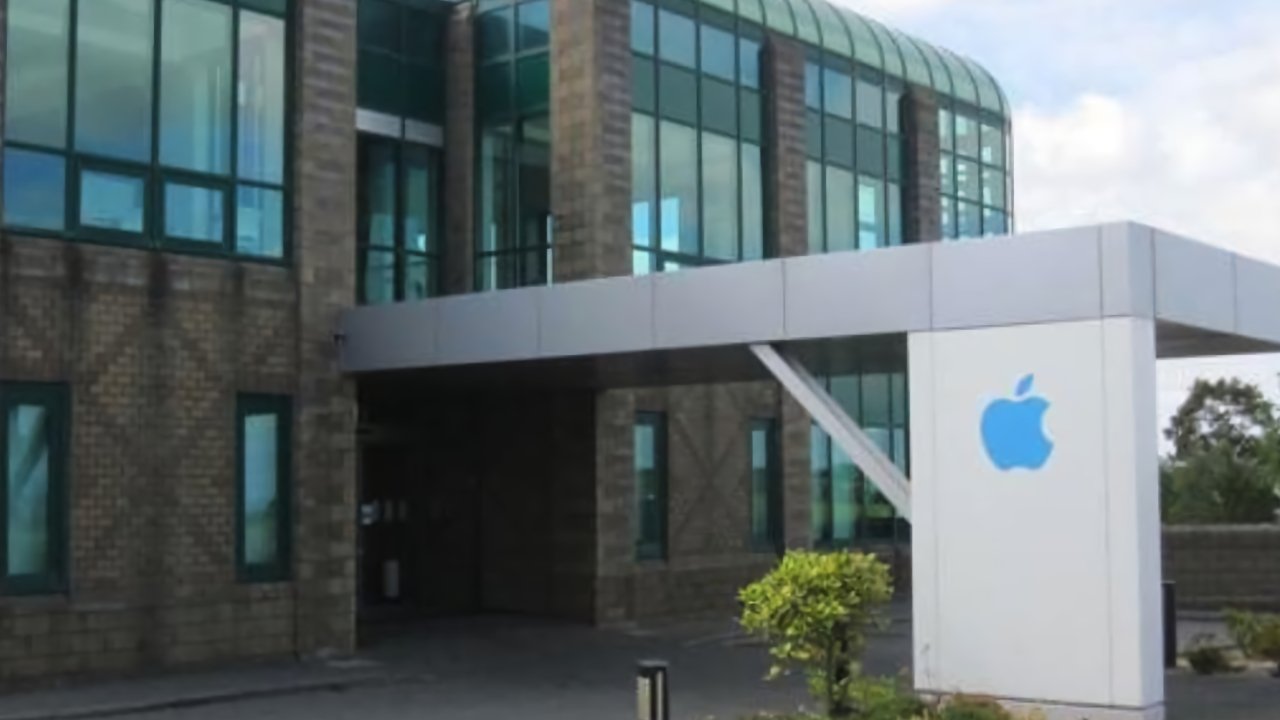 Apple is reportedly taking office space in a new development in Cork city's north quay in Ireland, initially to house up to 400 employees
Following previous reports that claimed Apple was looking to expand its operations in Cork, Ireland, the company is now said to be signing a deal to see up to 400 staff in a new office development. The building at No 1 Horgan's Quay building is to initially see over 36,000 feet of space in the top three floors.
According to the Irish Examiner, Apple's new offices will overlook the River Lee and is to be adjacent to a new hotel. Reportedly, Apple's deal has options for further expansion and the building is ultimately to provide 300,000 feet of space plus 325 apartments.
Apple has had a base in Cork for over 40 years, and already employs around 6,000 staff at assorted locations across the city.
Its plans for expansion reportedly began in 2020 with inquiries about acquiring up to 100,000 square feet of office space. Those plans were halted because of the coronavirus.
According to the Irish Examiner, Apple resumed expansion discussions in recent months, but with greatly reduced plans. The company has now been looking instead for 40,000 square feet to 50,000 square feet.
The investment follows an estimated $260 million expansion of its longstanding Hollyhill campus to the north of Cork, plus a separate 55,000 square feet of city centre offices.
Separately, Apple's tax arrangements with Ireland continue to be under scrutiny. The European Union is appealing against a previously overturned ruling over $14.4 billion tax payment.