French regulator denies advertiser's plea to block Apple anti-tracking feature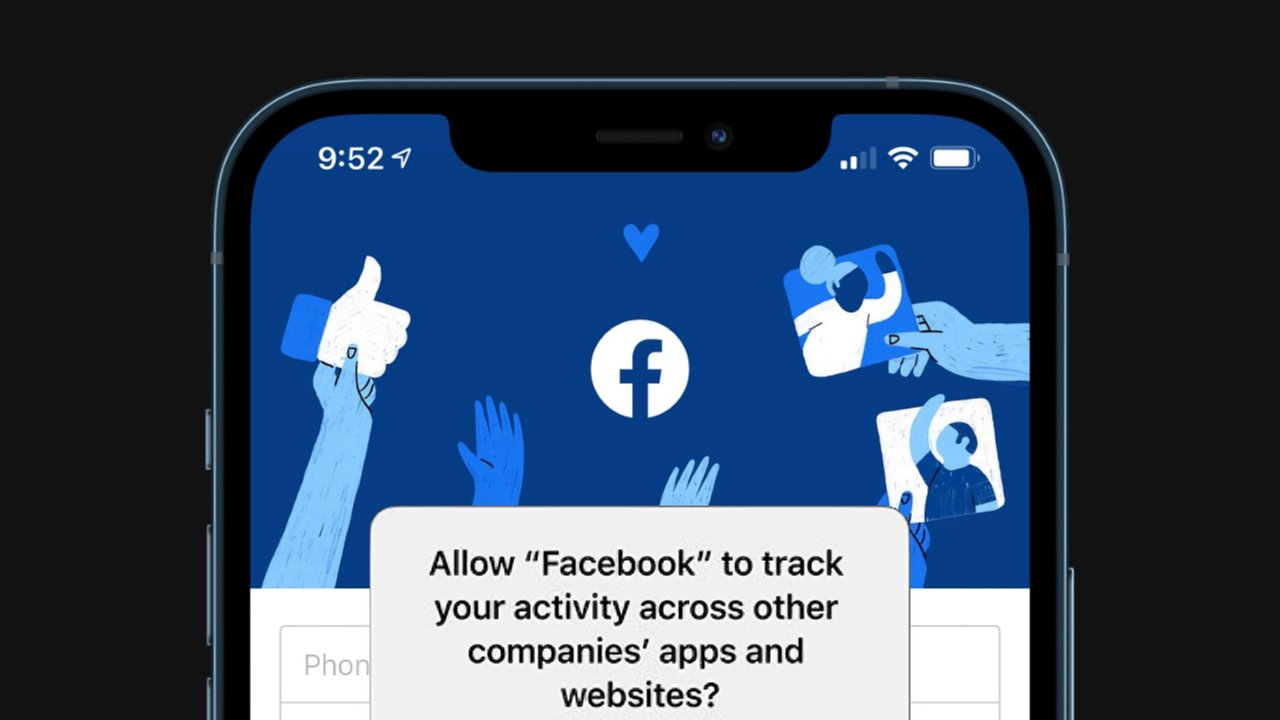 AppleInsider is supported by its audience and may earn commission as an Amazon Associate and affiliate partner on qualifying purchases. These affiliate partnerships do not influence our editorial content.
French regulators couldn't find fault in Apple's App Tracking Transparency feature despite advertisers' concerns over small business revenue, and, as such, won't enjoin it even before it launches.
Apple promised its App Tracking Transparency feature would arrive in the slew of Spring operating system updates. ATT will allow users to opt-in to tracking features used by third-party advertisers.
After Apple's announcement of an impending release, advertisers approached French regulators about the feature. The regulators were not able to find fault in Apple's approach to privacy opt-in.
"We can't intervene just because there might be a negative impact for companies in the ecosystem," said Isabelle de Silva, head of France's competition authority, at a press conference. "At this stage, we haven't found flagrant examples of discrimination."
The regulator will pursue an in-depth investigation to determine whether Apple's ATT feature could be biased. This investigation could stretch into 2022.
"We firmly believe that users' data belongs to them, and that they should control when that data is shared, and with whom," an Apple spokesman said.
Apple is essentially giving iPhone users a choice to turn off a tracking feature that has been used by advertisers for years. The move has caused an uproar from companies like Facebook.
Apple provided a comment to AppleInsider and other venues on Wednesday afternoon.
"We're grateful to the French Competition Authority for recognizing that App Tracking Transparency in iOS 14 is in the best interest of French iOS users. ATT will provide a powerful user privacy benefit by requiring developers to ask users' permission before sharing their data with other companies for the purposes of advertising, or with data brokers. We firmly believe that users' data belongs to them, and that they should control when that data is shared, and with whom. We look forward to further engagement with the FCA on this critical matter of user privacy and competition."
Update March 17, 3:13 PM Eastern time Added statement from Apple.