How to watch March Madness 2021 on iPhone, Apple TV, and Mac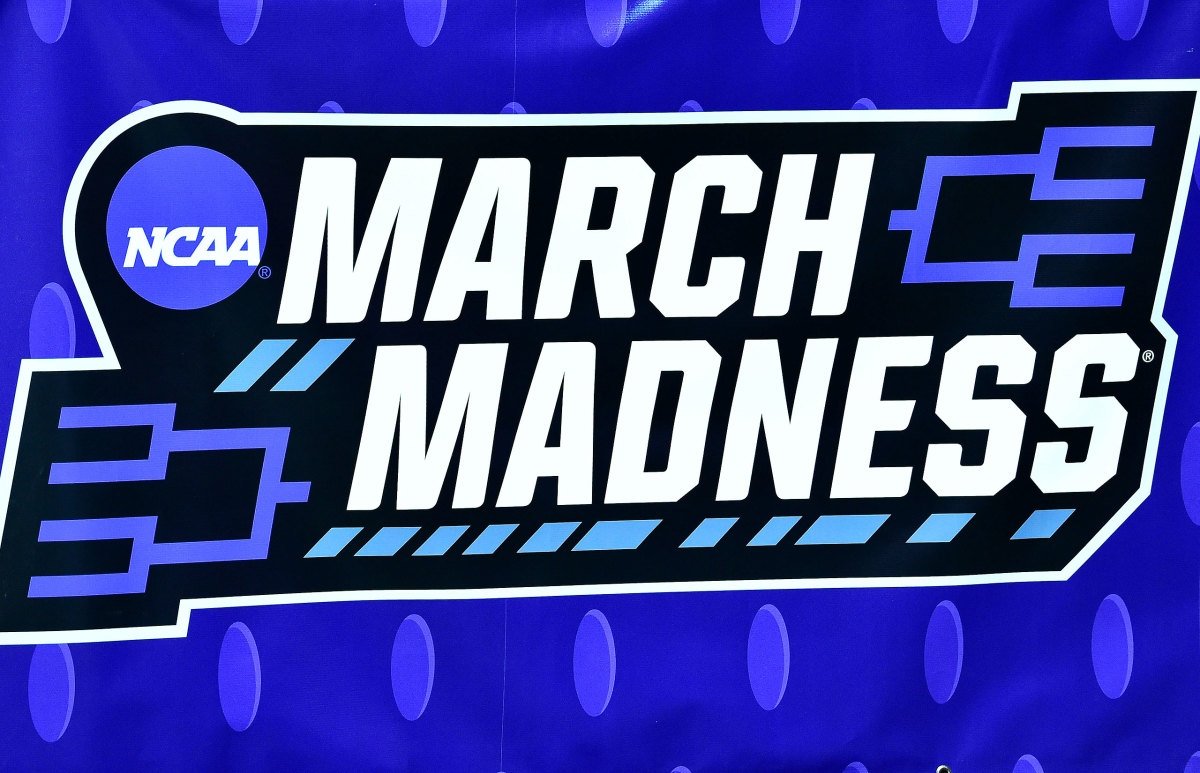 March Madness is kicking off Friday, with 68 teams slated to play in the first NCAA tournament since 2019. Here's how to watch it live on iPhone, Apple TV, and the rest of your Apple devices.
The first four NCAA Tournament games kicked off on March 18, and the official first round of the NCAA Tournament starts on March 19 in Indianapolis.
March Madness 2021 schedule
CBS and Turner Broadcasting Systems stations will carry March Madness in 2021. CBS will stream 24 games, including the Final Four and National Championship, and Turner Sports will get the other 43. As mentioned, the first round is slated to kicked off at 12:15 p.m. Eastern (9:15 a.m. Pacific).
The women's NCAA Tournament is slated for Sunday, March 2021. It'll be broadcast on ESPN.
How to watch March Madness 2021 with cable
You'll need a valid cable subscription to view the games, but there's no additional costs or fees. Just download the app and log in with your TV provider credentials. You can also watch live coverage on NCAA.com.
How to watch March Madness 2021 with a service provider
For users without cable, you'll be able to watch the NCAA Tournament on a number of online TV platforms, as long as they include both CBS and the Turner Broadcasting System channels — TNT, TBS, and truTV.
Currently, that list includes YouTube TV, Hulu Plus Live TV, and AT&T TV Now. Most of these offer free trials, so you'll be able to catch the game even if you don't currently subscribe to them.
If catching every game isn't a priority to you, there are a couple of other options. Paramount+ and FuboTV will offer the games streaming on CBS, while Sling TV will include Turner Broadcasting System, but not CBS, games.
Other options to watch March Madness 2021
If you want to watch at least the CBS games without signing up for a free trial or purchasing a subscription, you may be able to tune into the local CBS station using a good HD antenna.
There are a number of options that are compatible with the Apple TV or other set-top and smart TV devices.