Billie Eilish discusses making her documentary for Apple TV+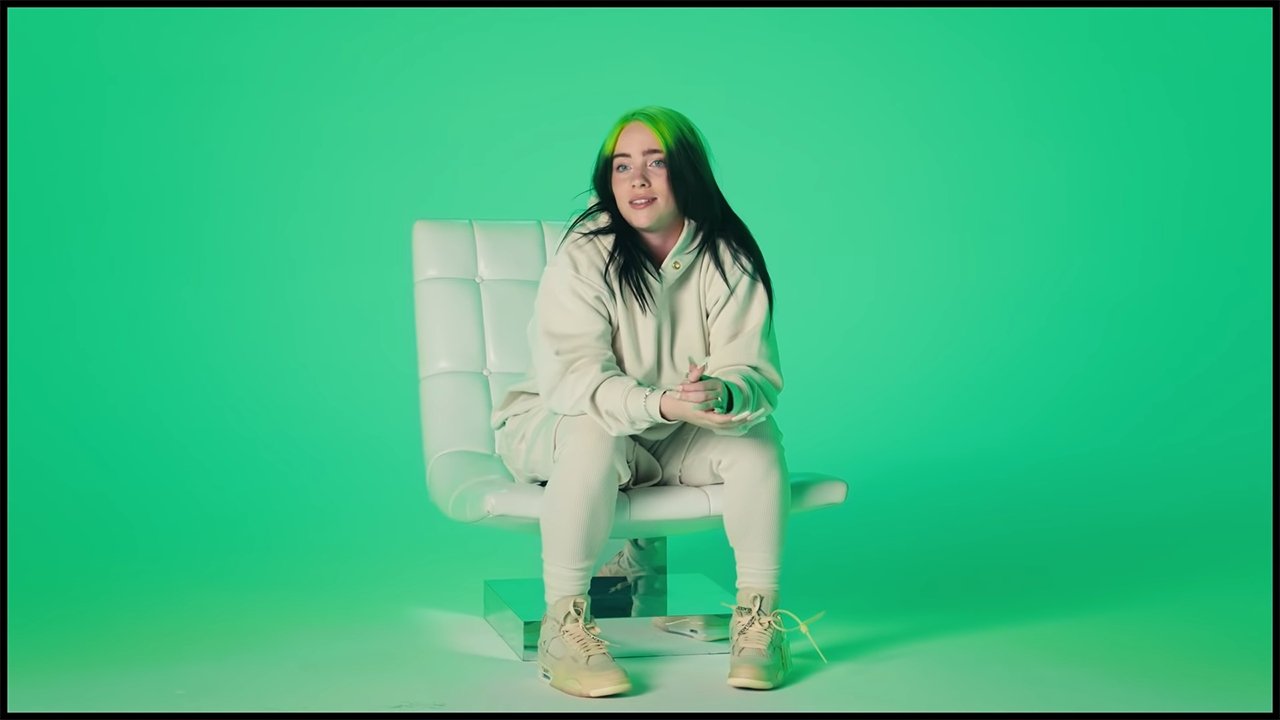 Singer-songwriter Billie Eilish sits down to answer questions about her Apple TV+ documentary, "The World's a Little Blurry," in a short video uploaded to YouTube.
"It feels like somebody is, like, squeezing your heart. That's how I felt," Eilish starts. "It's very gut-wrenching. Just be prepared for lots of emotions."
The film, which debuted on Apple TV+ on February 25, chronicles Eilish's life and exploding career, including intimate behind-the-scenes footage. The documentary follows the now-18-year-old sensation as she tours and records her debut studio album, "When We All Fall Asleep, Where Do We Go?" The 2019 album went on to win three Grammys, including Album of the Year.
When asked how the film came about, Eilish explains that the idea happened at the beginning of 2018.
"We were all just kind of taking a leap of faith," she says. "We were all pretty — what's the word? Skeptical, I think is the word. I just didn't think it was ever going to happen!"
"[I thought,] 'They're never actually gonna make a doc, they're never actually gonna put it out there in the world, we're never gonna actually see it'" she continues. "But they did — and it's a good one."
The short Q&A showcases Eilish's charismatic, if not somewhat crass, personality. She doesn't censor herself, and a snap of a clapperboard shows that the interview required at least a few different takes.
For Eilish, she notes that watching the documentary caught her off guard, surprising her with how intimate it felt. She even states that she had paused the documentary to thank her parents upon her first watch of it. She also says that the documentary was a little traumatic to watch, as it showcases her ongoing struggles with depression, anxiety, and Tourette's Syndrome.
The interview concludes with her telling fans to watch the documentary while wearing their PJs and getting cozy.
"You gotta watch this movie on a big screen. Turn all the lights off, get some blankets, light a candle," she says. "You gotta have somebody with you to like, squeeze."
Apple initially announced the documentary in September.
Apple had released the documentary a day early, with a special debut event to celebrate its release. The event featured an exclusive performance of "ilomilo," the song from which the documentary takes its name, as well as interviews with Eilish and others.