How to avoid the Disney+ price hike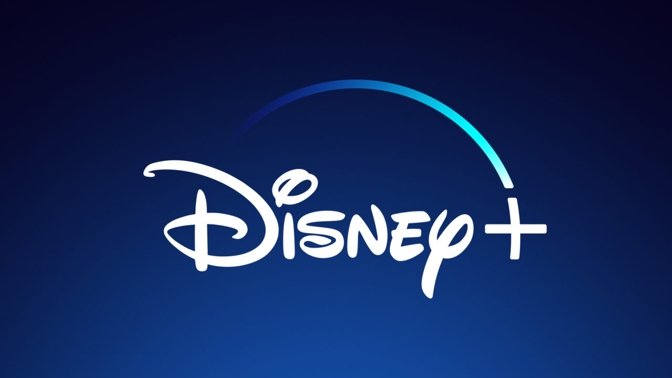 AppleInsider may earn an affiliate commission on purchases made through links on our site.
Disney+ is raising its monthly price to $7.99 on March 26, but customers can act now to pay less for an entire year.
Disney+ launched in November 2019 for $6.99 a month despite competitors targeting well above the $10 range. Now, Disney is raising the price by $1 across each of its subscriptions to offset new productions' costs.
The change will go into effect on March 26, but if you purchase an annual subscription on March 25, you'll lock in the lower price. On March 25, the year-long subscription costs $69.99 — and will go up overnight to $79.99 to reflect the price change.
Existing customers can change from a monthly subscription to an annual subscription via their account settings page. There is also the option of buying an annual Disney+ gift card from the website.
Those who get Disney+ via a bundle with Hulu and ESPN+ will see the $1 price increase as well. Since there isn't an annual subscription for this bundle, customers will not be able to take advantage of pre-paying.
Disney+ now has more than 100 million subscribers, so the $1 per month increase will add $100 million to their monthly revenue overnight. The price change is meant to address the vast amount of content being promised by the platform over the next few years.