Strong iPhone 12 demand boosts Apple's market share in Gulf countries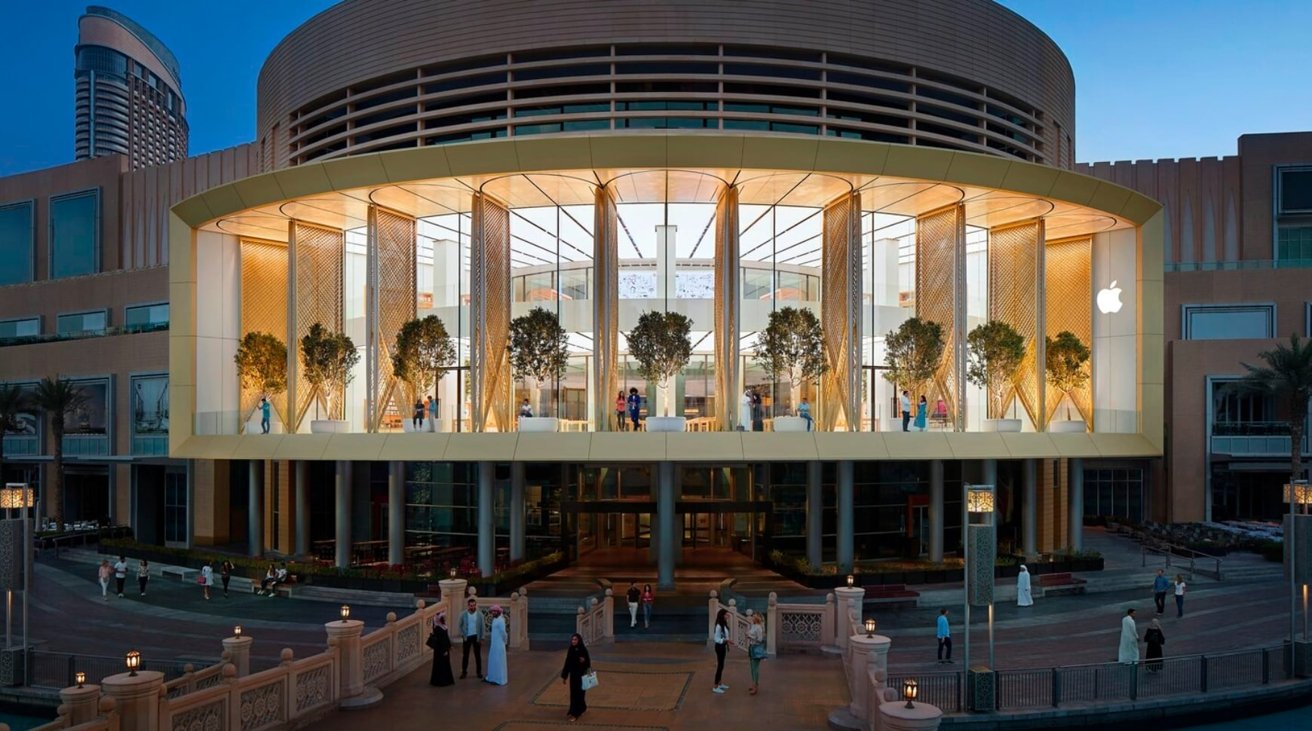 Apple is the second-largest smartphone brand in Gulf countries, smartphone shipment research from IDC claims, with the launch of the iPhone 12 line generating a 55.7% quarter-on-quarter rise in sales for Q4 2020.
The annual fall launch of iPhones is usually followed by a swelling of sales and shipments as consumers clamor to buy the latest model. This phenomenon surfaces once again in a report on Gulf Cooperation Council countries by IDC.
In its tracking of GCC countries, the smartphone market as a whole grew 2.3% from Q3 2020 to Q4 2020, reaching 4.26 million units. The value of the same smartphone market also swelled 39.5% over the same period, reaching $1.62 billion.
For Apple in particular, the quarter-by-quarter change was pronounced. Apple is claimed to have posted a 55.7% increase in shipments from Q3 2020 to Q4 2020, driven by the iPhone 12 lineup.
"Apple enjoyed strong demand for the iPhone 12 series in Q4 2020, while its iPhone 11 series continued to perform well in the region," said IDC senior research analyst Akash Balachandran. The sales could have been higher, as "shortages in the supply of both the iPhone 12 and certain other models curtailed the maximum growth we could have seen."
For the region's smartphone market, the increased sales helped shore up Apple's position as the second most popular vendor. While Samsung shrunk from a 45% share of the market in Q3 2020 to 42% in Q4, Apple saw its share skyrocket from 15% in Q3 to 23% in Q4.
Samsung's quarter-on-quarter decline was apparently due to shortages in "certain key models," and resulted in an overall shipment decline of 4.1%.
Both Apple and Samsung outpace Xiaomi in third, with its 12% share in Q3 dipping slightly to 11% in Q4. Despite the drop, Xiaomi replaced the troubled Huawei, which saw a deeper cut in market share from 13% to just 8%.
The overall market rise occurs at a time when most GCC countries are reopening borders to regular travel, as well as the rollout of a vaccine in the UAW in the period. Though consumers restrained spending to essential items for the most part, a release of "pent-up demand" that particularly affected iPhones was observed.
Saudi Arabia accounted for 49.4% of shipments in Q4, though this was apparently a quarter-on-quarter decline caused by component shortages affecting Android vendors. The UAE made up 26.1% of shipments and saw QoQ growth, in part due to iPhone sales.
IDC forecasts the GCC smartphone market to decline slightly in Q1 2021, with a 0.7% QoQ dip. Supply constraints prompted by component shortages will be the main growth inhibitor, analysts claim, but the increased rollout of COVID-19 vaccines in the region should help bring growth to the market in the latter half of 2021.
Apple's growth in the region echoes a similar IDC report covering the smartphone market in Europe, the Middle East, and Africa from March 4. While the market contracted 4.2% overall in 2020, Apple saw it growth in market share by 10% in the year.