Tim Cook believes technology is the answer to making it 'easier than ever' to vote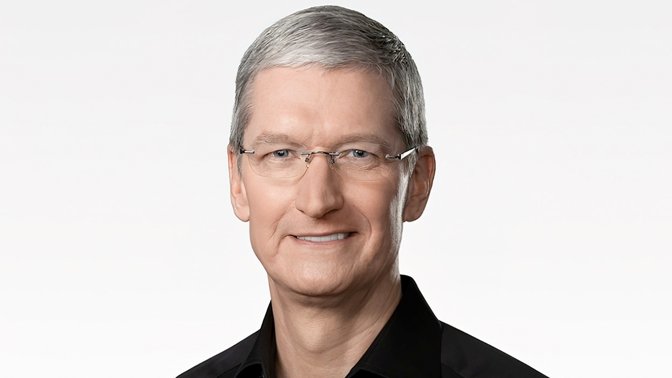 AppleInsider may earn an affiliate commission on purchases made through links on our site.
Apple CEO Tim Cook has spoken up following the controversial passage of a Georgia law limiting access to voting.
Tim Cook has provided a statement in direct response to Georgia's new voting law, "SB 202," which has been called a "return to Jim Crow" by observers.
"The right to vote is fundamental in a democracy," Cook said in a statement to Axios. "American history is the story of expanding the right to vote to all citizens, and Black people, in particular, have had to march, struggle and even give their lives for more than a century to defend that right."
"Apple believes that, thanks in part to the power of technology, it ought to be easier than ever for every eligible citizen to exercise their right to vote," he continues. "We support efforts to ensure that our democracy's future is more hopeful and inclusive than its past."
Cook made the statement more than one week after Georgia legislators passed SB 202, a nearly 100-page document that makes dramatic changes to Georgia's absentee voting rules and voter ID requirements, among others. The bill was passed in both the Georgia House and Senate on party-line votes.
In February, Apple announced its support for organizations dedicated to advancing racial equity and justice as part of the Black Unity initiative. Included in the list were organizations like the NAACP Legal Defense and Educational Fund, Black Lives Matter Support Fund, and the Leadership Conference Education Fund.