Apple reminds developers to prepare for App Tracking Transparency ahead of iOS 14.5 release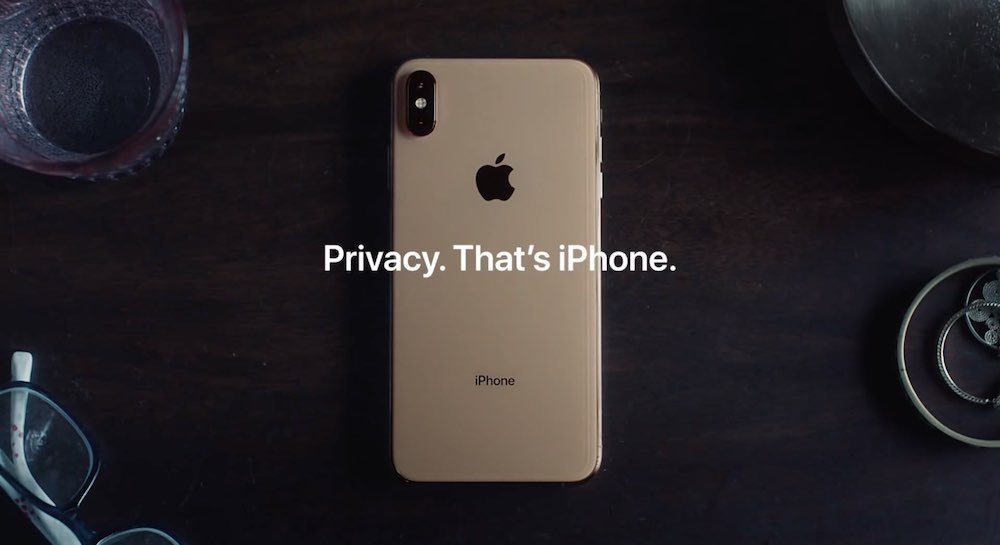 Apple is reminding developers to update their apps for the launch of the App Tracking Transparency privacy feature in iOS 14.5, iPadOS 14.5, and tvOS 14.5.
When it launches, the ATT feature will require all apps to obtain explicit consent from users before tracking them across apps and websites using the Identifier for Advertisers tag. More specifically for developers, Apple is requiring all apps to use the AppTrackingTransparency framework to request a user's permission for tracking purposes or to access their device's advertising identifier.
"Unless you receive permission from the user to enable tracking, the device's advertising identifier value will be all zeros and you may not track them," Apple wrote in an update Monday.
The company adds that all other forms of tracking, such as by name or email address, must be declared in an app's App Store privacy nutrition label. These forms of tracking will only be allowed if permission is granted, and Apple is also requiring developers to let users know why they'd be tracking them.
Apple also reiterated that alternate forms of identifying and tracking users are not allowed.
"As a reminder, collecting device and usage data with the intent of deriving a unique representation of a user, or fingerprinting, continues to be a violation of the Apple Developer Program License Agreement," the company said.
Ahead of the launch of ATT, some companies have tested ways to bypass the feature. Chinese app developers, for example, have experimented with proprietary tracking methods.
Apple is starting to crack down on those circumvention methods, however. Earlier in April, it began rejecting apps that user fingerprinting to identify users. It also warned Chinese app developers that any attempt to bypass ATT will result in expulsion from the App Store.
The ATT framework is currently in place, and some developers have already implemented it. It will become a requirement when iOS 14.5, iPadOS 14.5, and tvOS 14.5 launch to the public, which could happen in early spring.