Apple hit with another lawsuit claiming it benefits from illegal gambling apps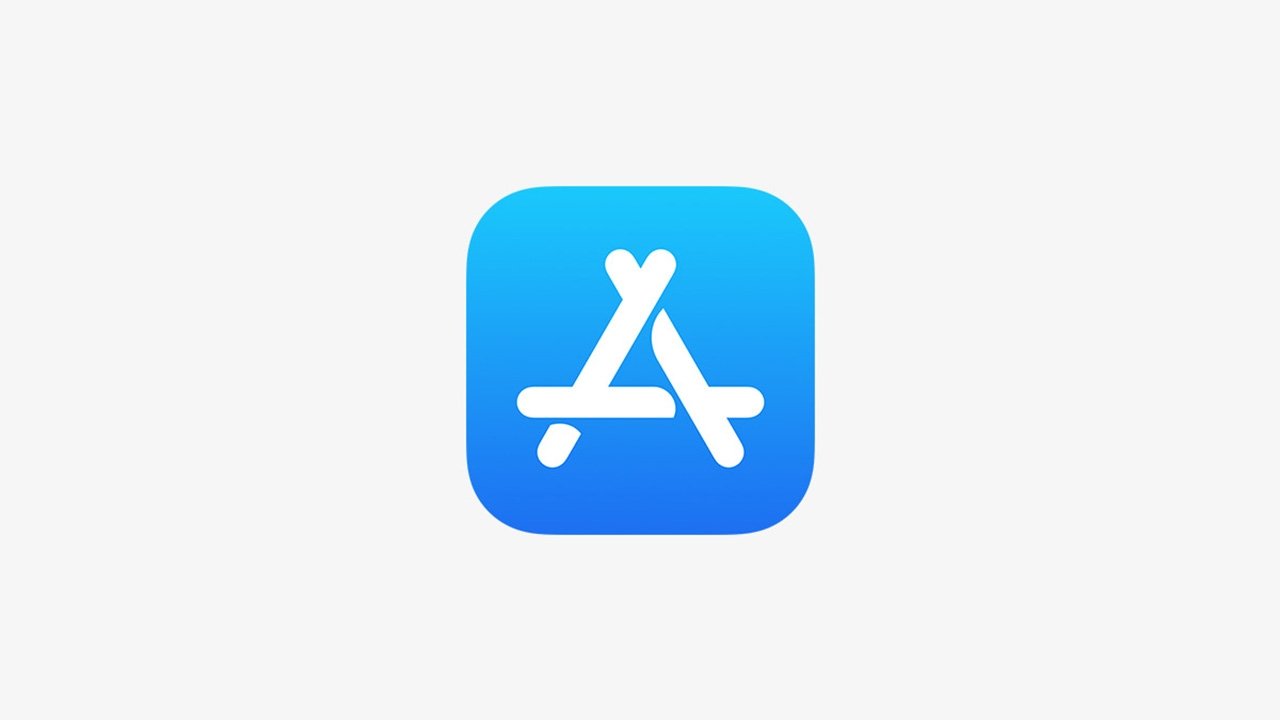 Apple has been hit with another class action lawsuit claiming that it profits from illegal gambling apps on the App Store.
The complaint, lodged in the U.S. District Court for the Northern District of California on Tuesday, specifically names casino apps developed by DoubleU Games Co. It alleges that the apps constitute illegal gambling pursuant to various state laws.
More specifically, the lawsuit claims that Apple operates as an "unlicensed casino" by permitting and facilitating illegal gambling. It takes issue with free-to-play casino games, which use in-game currency in lieu of actual money. However, the lawsuit notes that users can purchase more coins or chips using actual currency.
"Paying money in a game for a chance to win more playing time violates the anti-gambling laws of" at least 25 states, the complaint reads. It seeks class action status in those 25 states.
It also cites research that states most of the revenue earned from casino apps is made from a small portion of players, who are "specifically targeted" because of the large amounts of money they will spend.
"Accordingly, Apple actively enables, permits, promotions, and profits from illegal gambling," the complaint contends.
The plaintiffs named in the lawsuit are Joshua McDonald and Michael Helsel. The former plaintiff is said to have spent $4.99 on in-game currency, while Helsel is said to have made at least five separate coin purchases of at least $107.99 each, as well as additional purchases.
The lawsuit, which demands a jury trial, asks for an injunction prohibiting Apple from taking part in the allegedly illegal action. It also seeks statutory damages and other costs.
This isn't the first lawsuit claiming that Apple hosts or benefits from illegal gambling apps.
Back in October 2020, a woman sued Apple for hosting illegal gambling apps after she spent thousands on in-game coins. Another lawsuit from January targeted Apple for its 30% cut of casino app revenue. In January, a class action lawsuit homed-in on Apple and casino-style apps developed by Zynga.