Apple donating $1 for every Apple Pay transaction in celebration of Earth Day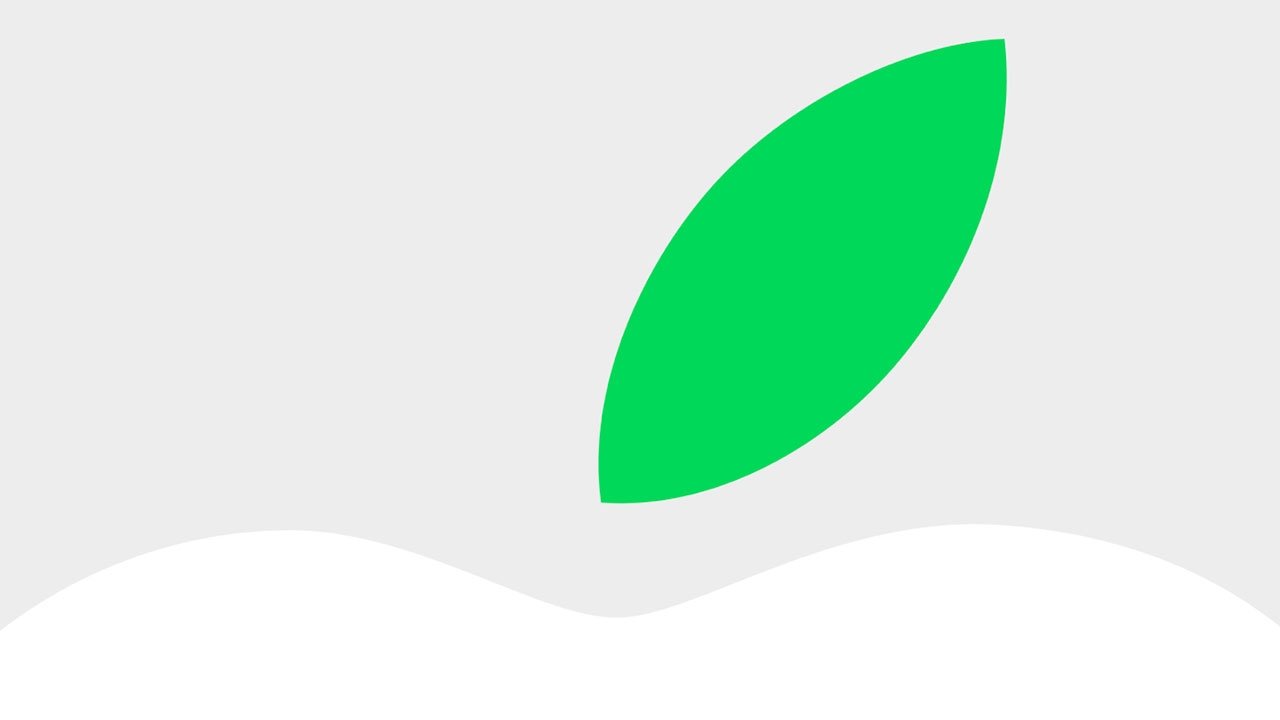 Apple on Wednesday announced plans to celebrate Earth Day with an Apple Pay donation program benefitting longtime environmental initiative partner Conservation International.
Apple in an email to Apple Pay users said it will donate $1 to Conservation International for every transaction made through its various storefronts, including Apple.com, the Apple Store app and brick-and-mortar Apple Stores. The promotional period is live and runs through April 22.
Founded in 1987, Conservation International is an organization that seeks to protect the environment through fieldwork and cooperation with corporations. According to the email, the group has helped protect more than six million square kilometers of land and sea across more than 70 countries.
Apple previously partnered with Conservation International on an Earth Day initiative in 2018, pledging to make a donation for every device turned in through the Apple GiveBack program. The pair also collaborated on a projects to protect Colombian mangrove forests and preserve Kenyan grasslands in 2019.
Today's email also includes links to sustainable businesses that sell products and services through the App Store, as well as a link to "The Year Earth Changed," an Apple TV+ exclusive detailing nature's rise during the coronavirus lockdown. The film is narrated by David Attenborough.
Apple regularly celebrates Earth Day with special campaigns, donations to environmental groups, green corporate initiatives and more. The company's retail stores typically change their logos green to mark the occasion.