Apple Stores in Michigan close as COVID-19 precautionary measure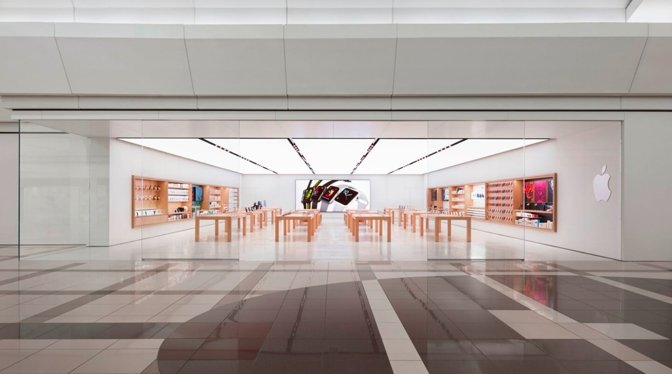 AppleInsider may earn an affiliate commission on purchases made through links on our site.
Apple has taken a step back in its efforts to reopen its Apple Stores around the world, with all six of its retail outlets in Michigan closed as a preventative measure.
The six outlets in the state closed on Friday, confirmed by Apple as a "temporary" measure "due to current COVID-19 conditions" in the state. Store listings for the six confirm they are closed for the foreseeable future, with no indication as to when they will reopen to the public.
"We take this step with an abundance of caution as we closely monitor the situation and look forward to having our teams and customers back as soon as possible," Apple said in a statement to MLive.
While the stores are immediately closed, they will still be performing any pre-arranged tasks with customers over the following few days. The store pages advise they are currently still open for pickup of existing online orders, previously-scheduled in-store Genius Support appointments, and any already-reserved one-on-one shopping sessions with a specialist, until April 18.
The six stores are in Ann Arbor, Clinton Township, Grand Rapids, Lansing, Novi, and Troy.
The closures occur during a time when Michigan is dealing with a high number of COVID-19 instances in the state. In the last week, the state was one of the worst-performing with regards to new cases, with 77 new instances per 100,000 people per day on average, while other states had 44 or fewer.
On Friday, Michigan reported 8,955 new COVID-19 cases, which was its second-highest single-day total since the start of the pandemic. At this time, Governor Gretchen Whitmer has declined ordering businesses to shut down, but some are still doing so as a precaution.
The Michigan Apple Store closures follow a similar measure in France, where retail outlets closed in early April as the country entered its third lockdown.