How to unlock iPhone with Apple Watch in iOS 14.5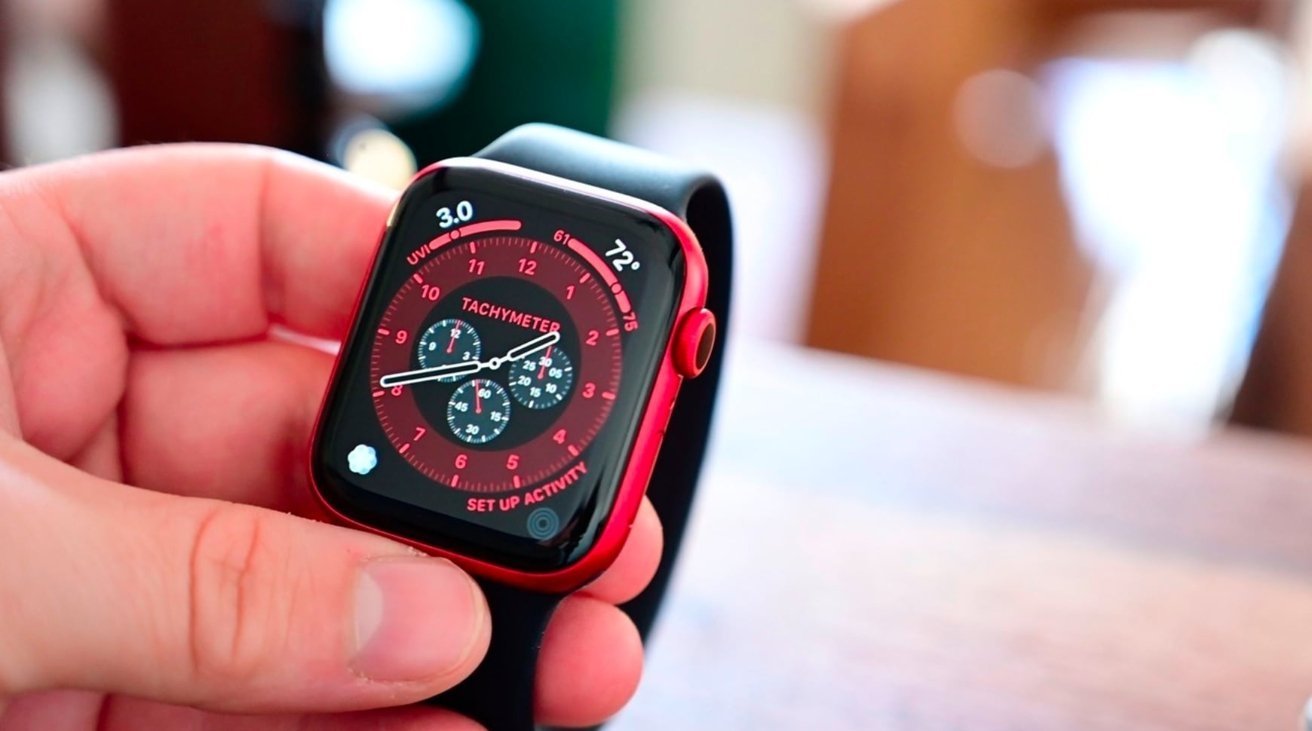 Apple in iOS 14.5 and watchOS 7.4 introduced a new feature that lets users more easily unlock their iPhones while wearing a mask. Here's how it works.
As Apple explains in a new support document, the iPhone mask unlock feature lets a user unlock their iPhone if they're wearing an authenticated and paired Apple Watch without the use of Face ID. The goal is to make it easier to unlock an iPhone when wearing a mask.
Users can turn the feature on by heading to Settings > Face ID & Passcode and ensuring that "Unlock with Apple Watch" is enabled.
There are a number of prerequisites before the feature kicks in, however. Users will need an iPhone X or later running iOS 14.5 and an Apple Watch Series 3 or later running watchOS 7.4.
In addition to both devices being paired, Wi-Fi and Bluetooth need to be enabled for the feature to work. The Apple Watch also needs to be on a user's wrist and unlocked.
Once those qualifications are met, operation is seamless.
Wear a mask. If you're not, your iPhone will resort to Face ID. You also need to be near your iPhone, though the proximity appears fairly wide.
Wake your iPhone by tapping on its screen or raising it up.
Glance at your iPhone. The feature should unlock it, so slide up from the bottom to head to the Home screen
It's worth keeping in mind that another user in close proximity to you who is wearing a mask may be able to unlock your iPhone. Additionally, the feature only unlocks your handset. It can't be used to initiate Apple Pay transactions or for authentication on password-protected applications. Both of those will either require an actual Face ID scan or your passcode.