Apple roped into Juniper Networks patent lawsuit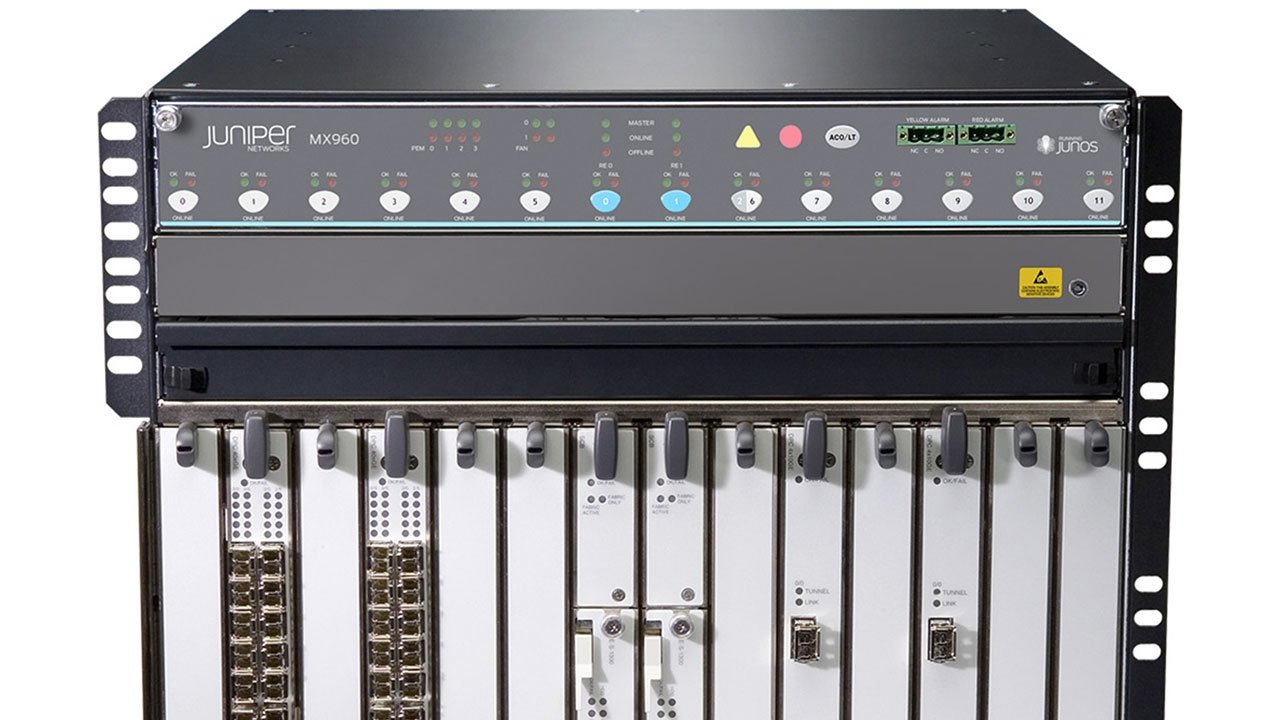 Apple, AT&T, Bloomberg, Equinix, Google and Verizon were all named as defendants in a patent infringement lawsuit that stems from a separate case involving computer networking specialist Juniper Networks.
In its suit filed with the U.S. District Court for the Northern District of California on Tuesday, Core Optical Technologies alleges Apple, AT&T, Bloomberg, Equinix, Google and Verizon used accused infringed intellectual property by purchasing and utilizing products from Juniper.
Core Optical in 2019 filed suit against Juniper for alleged infringement of U.S. Patent No. 6,782,211. That case has since been transferred to the Northern District of California.
Developed by Mark Core, the '211 patent details a method of increasing data transmission rates in fiber optic networks by enabling two optical signals to be transmitted in the same frequency band, but at different polarizations. The signals are recovered and processed at a receiver.
The technology, according to the lawsuit, greatly increases the effective transmission distance of a fiber optic network and can eliminate the need for equipment like amplifiers, regenerators, and compensators.
Core Optical claims Juniper incorporated the patented technology into a range of products, including those made by its predecessor BTI.
Citing LinkedIn profiles of two employees, the lawsuit alleges Apple used products made by both BTI and Juniper, including Juniper MX960 and MX480 devices. Further, Apple hired a BTI engineer to work on networking devices purchased from the company.
Core Optical, which has not manufactured, marketed or licensed a product related to the '211 patent, is also suing Nokia, Fujitsu, Ciena, and Infinera over identical grievances.
The firm seeks damages and court fees in its suit against Apple.