Cowen raises AAPL price target to $180, says growth will continue into 2022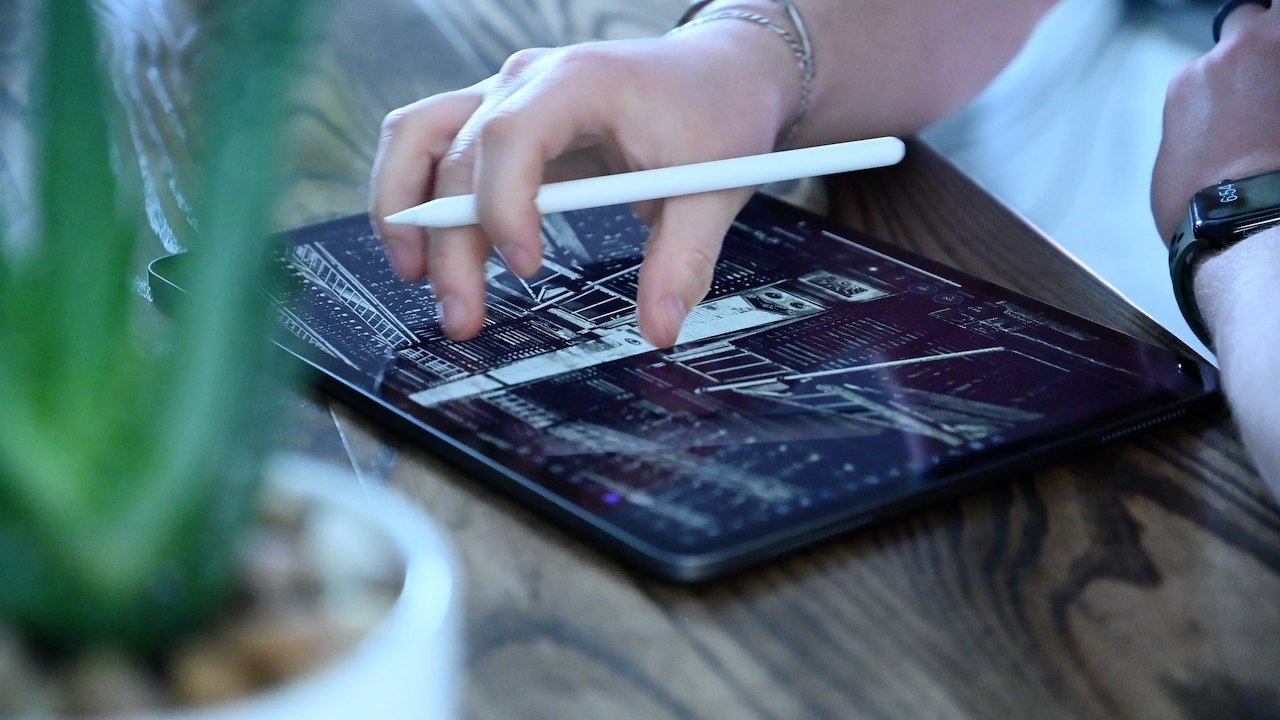 AppleInsider is supported by its audience and may earn commission as an Amazon Associate and affiliate partner on qualifying purchases. These affiliate partnerships do not influence our editorial content.
Cowen and Company has raised its Apple stock price target to $180 and has revised its Apple estimates upwards across the board after the company's Q2 2021 earnings beat.
In a note to investors seen by AppleInsider, analyst Krish Sankar says that Cowen's Q2 2021 iPhone growth expectations remain on track but adds that there could be incremental upside to both the Mac and iPad segments.
On Apple's results, Sankar said that Apple reported performance that was well above Wall Street consensus and with margins that were "exceptional." The record quarter was driven by double-digit growth in all hardware segments and across all geographies.
For the iPhone 12, the March quarter was the first full sales quarter. Apple reported revenue of $47.9 billion in the segment. As far as shipments, Cowen estimates that Apple shipped 56 million units, up from its forecast of 55 million.
The Mac also saw exceptional demand during what is normally a slow quarter. Although Apple says supply constraints could impact revenue in the June quarter, Cowen says that Apple's new M1 devices and PC-to-Mac switchers could drive further growth momentum into 2022.
In the Services category, Sankar said there was a lot to like. Services grew 27% year-over-year, the highest rate since December 2018. Apple also reported gross margins of 70%, which Sankar says is noteworthy. Device installed base and transactions also paint a positive picture for future monetization.
"Apple remains our top idea as we think the hardware business is still in the early parts of a multi-year growth cycle aided by product refreshes and WFH/hybrid work environment," Sankar wrote.
The analyst has raised his AAPL earnings-per-share estimate more than 10% to $5.30 based on the "long and strong" iPhone cycle and growth in other product segments.
Sankar has raised his 12-month AAPL price target to $180, up from $153. He arrived at that forecast by applying a 25x earnings multiple to Apple's core business and a 45x earnings multiple to Services. That leads to a blended 33x price-to-earnings multiple on the new 2022 EPS forecast of $5.30.