Zoom seemingly granted access to private iPad camera API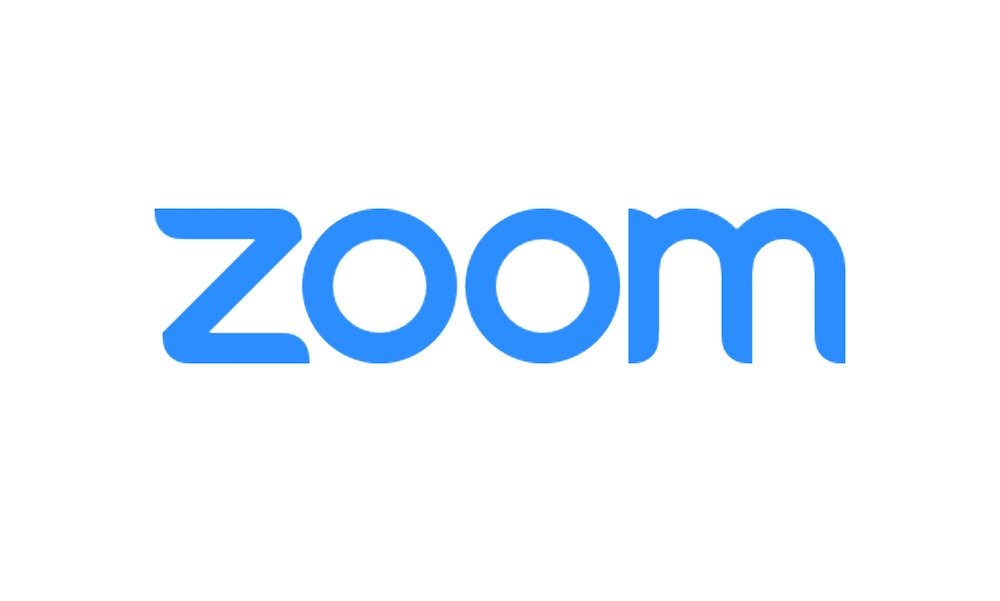 AppleInsider may earn an affiliate commission on purchases made through links on our site.
Zoom appears to have been granted access to a previously unknown iPad software feature that allows camera access during Split View multitasking, one developer claims.
The feature was discovered by mobile developer Jeremy Provost, who said that he was "surprised to see that Zoom had somehow been able to tap into using the camera during iPad Split View multitasking." That currently isn't an API-level feature for developers, and Apple has not made any announcement related to the functionality.
Provost notes that it's useful for teleconferencing, since it allows users to view notes or presentations while on a video call.
Provost said his team reached out to Zoom and the teleconferencing company responded, revealing the existence of an apparently "private process" open to a select number of developers.
"Unfortunately, unlike with CarPlay there is no public process for requesting this entitlement. In fact, its existence is not even documented by Apple publicly," Provost said.
Fellow developer Michael Tsai highlighted the API in a blog post this week.
Although Apple claims to treat every developer the same, some evidence to the contrary has surfaced during the Epic Games v. Apple trial. For example, Apple reportedly has a set of whitelisted developers — which includes Hulu — that are able to gain special subscription-based features.