Samsung, Micron, SK Hynix sued again over alleged DRAM price fixing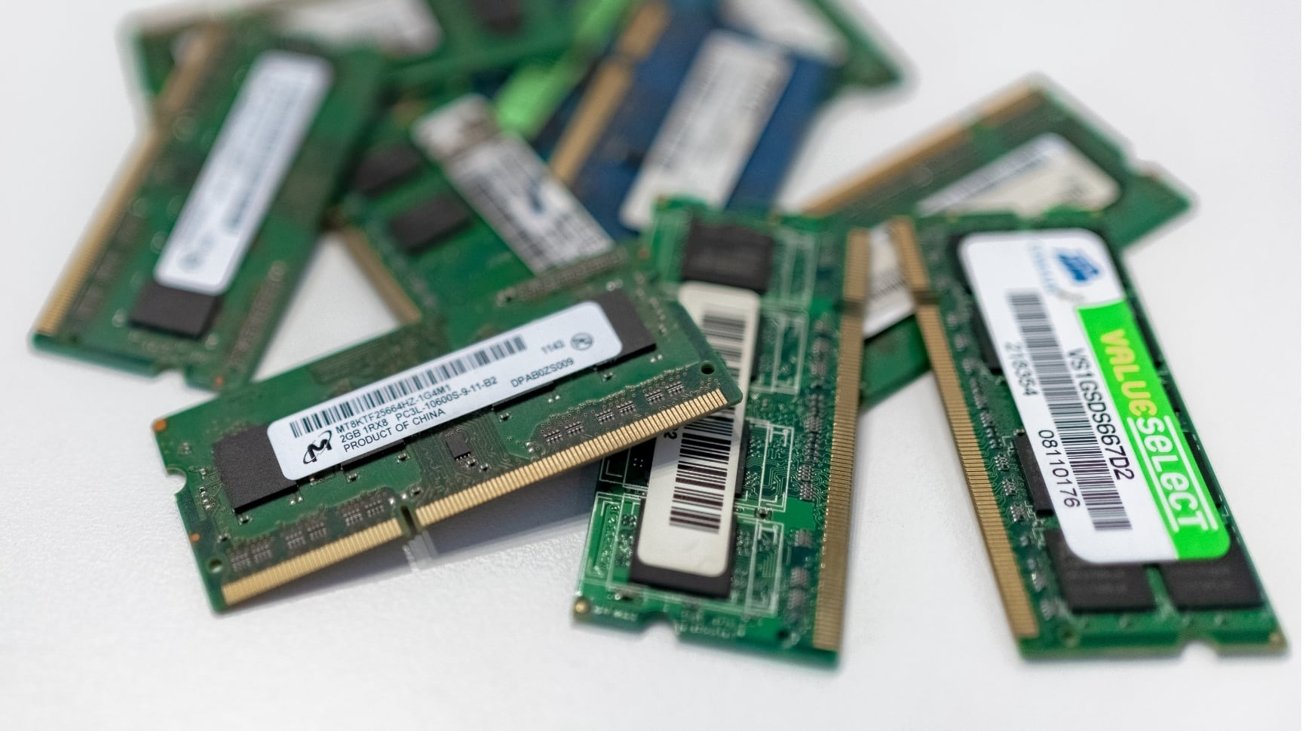 Samsung, Micron, and SK Hynix are facing yet another class-action lawsuit over allegedly fixing the prices of memory used in iPhones, Macs, and nearly every other computing device, with the memory producers accused of collusion to raise prices in the DRAM market.
Filed on May 3, the lawsuit alleges that Samsung, Hynix, and Micron are working together to artificially inflate the cost of memory. By having a near-total dominance of memory production as a group, the three supposedly had the ability to control memory pricing with relative ease.
The way the trio allegedly controlled that pricing was by artificially limiting the supply of memory on the market. By supposedly creating a shortage of DRAM chips, the high demand for the components therefore resulted in raised pricing.
Representing 14 individual parties, the class action claims the plaintiffs were victims of antitrust practices due to an alleged reduction in supplies. The class-action lawsuit itself claims to represent Americans who bought mobile phones and computers between 2016 and 2017, a period in which the lawsuit claims DRAM chip prices rose more than 130%.
The lawsuit by law firm Hagens Berman is a reattempt of one that it started in 2018, making identical claims, however that lawsuit was dismissed in December 2020. It is unclear exactly what is different in the latest lawsuit attempt.
A 2006 lawsuit from Hagens Berman was successful, in that it achieved a settlement worth $345 million.
It remains to be seen whether the latest attempt will suffer the same fate as the 2018 lawsuit, as it may not be possible to prove suitable levels of collusion in court. Industry officials speaking to the Korea Times observed that DRAM pricing is in sync with demand and supply moves.
"It seems to be going too far to say that the three chipmakers artificially inflated the price of DRAM chips," said one official. "DRAM prices have displayed a downtrend over the last two years."
The timing of the latest lawsuit attempt is apt, as it takes place during a global semiconductor shortage. The global chip shortage, which is thought to last until 2022, has impacted the production of consumer electronics around the world, and affects everything from processors to memory chips, including DRAM.