Global chip shortage could last until the middle of 2022, foundries say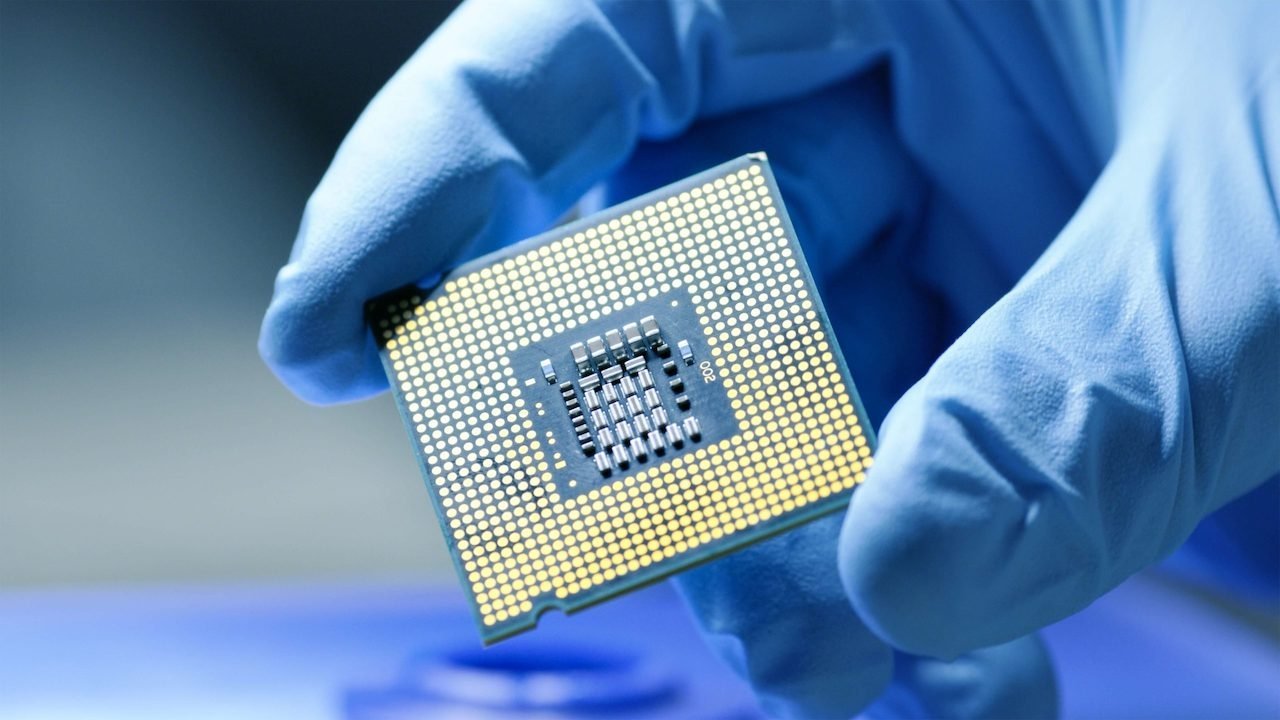 The global semiconductor shortage wreaking havoc on industries across the globe could last until 2022 before supply begins to meet demand, though Apple could avoid the worst of it.
Largely caused by a spike in demand for consumer technology during the coronavirus pandemic and other factors, the global chip shortage is causing automotive plants to shut down and smartphone makers to reevaluate release plans.
GlobalFoundries, the third largest chip foundry in the world, said Friday it was planning to invest $1.4 billion to ramp up production capacity in an effort to address the issue. According to CNBC, it may not make a different until 2022 or later.
Apple supplier Foxconn also recently blamed material shortages and supply chain delays for lower-than-expected profits. On March 30, company chairman Young Liu said shortages will continue to affect its operations until at least the second quarter of 2022.
The shortages, although affecting the consumer electronics industry, are having a significant impact on the auto industry. GlobalFoundries CEO Tom Caulfield said that's because the shortages are affecting chips other than CPUs.
"The auto industry is not having a chip shortage because it doesn't have CPUs. No one's saying I can't build enough computers, it's all the other chips," Caulfield told CNBC.
That could include DRAM, Flash, and other chips that require less advanced manufacturing capabilities than CPUs. Chips that enable specific features, like contactless payments, touch displays, and battery power management, could be at the most risk.
Back in November 2020, a report indicated that apple was struggling to obtain supply of power management chips for the iPhone and other devices. Shortages of chips crucial to OLED controllers could also snarl iPhone screen production.
There are signs that Apple may not be seeing the worst of the shortages. In fact, some analysts believe the situation's impact on Android devices could be a boon. Qualcomm is struggling to produce silicon used in Android smartphones. The shortages could allow Apple to renegotiate contracts and get better component pricing.
Foundries and chip suppliers are ramping up production in an effort to meet demand. TSMC, a key Apple partner, said in April that it could pump $100 billion over the next three years to expand its chip fabrication capacity.
A pandemic-era boom in electronic demand isn't the sole factor to blame. The release of new technology products and the 5G rollout, both of which require more advanced chips, have also strained supplies. The auto industry is being particularly affected because chipmakers switched their processes to consumer silicon when demand for new cars plunged.
While the end of the chip shortage may not come until 2022, companies and governments are ramping up efforts to mitigate future issues. In February, President Joe Biden signaled an effort to boost the U.S. manufacture of semiconductors and strengthen the international supply chain.