TSMC says plans to spend $100B on chip fabrication expansion over next 3 years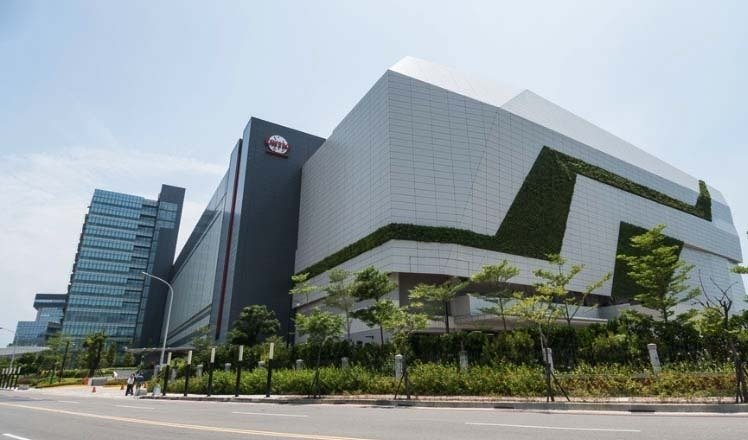 Amid a global computer chip supply drought, industry heavyweight and Apple partner TSMC on Thursday announced plans to invest heavily in expanding output capacity as rivals like Intel seek a larger piece of the pie.
TSMC said it plans to pump $100 billion over the next three years into an expansion of its chip fabrication capacity, with money earmarked for manufacturing and research and development of advanced semiconductor technologies, reports Bloomberg.
As the world's largest contract manufacturer of chips, TSMC produces silicon for customers like Apple, Nvidia, Qualcomm and more. Chips from the Taiwan company's foundries end up in a variety of products, from smartphones to refrigerators and cars.
"We are entering a period of higher growth as the multiyear megatrends of 5G and high-performance computing are expected to fuel strong demand for our semiconductor technologies in the next several years," TSMC said in a statement to Reuters. "In addition, the COVID-19 pandemic also accelerates digitalization in every aspect."
TSMC CEO C.C. Wei in a letter to customers said demand continues to outstrip supply despite having run its production facilities "at over 100% utilization over the past 12 months," reports Bloomberg. The company is hiring thousands of employees and building new plants to cope with the worldwide surge. As a result of the current climate, TSMC will suspend wafer price reductions for a year starting in 2022, the report said.
TSMC produces Apple's A- and M-series chips, a lucrative business that others want to tap. Intel, for example, in March announced a $20 billion investment in a pair of Arizona chip foundries that will produce both x86 and ARM silicon. The chipmaker is looking to gain Apple's business.