Fed by iPhone 12 cash, TSMC pouring $28B into tech & Arizona plant in 2021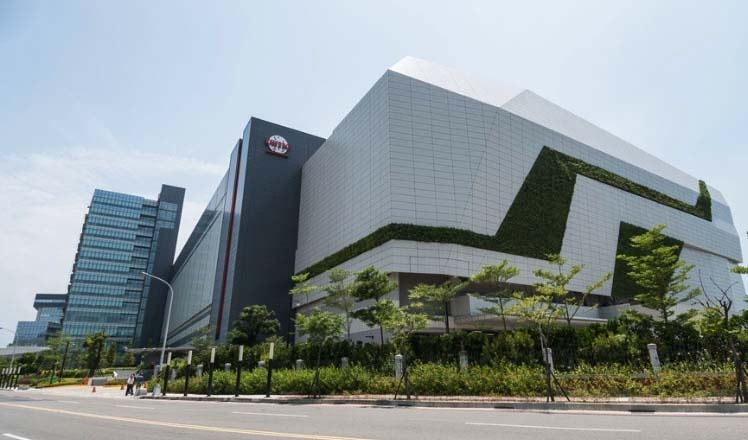 After a blockbuster quarter driven by the iPhone 12, Apple supplier TSMC says it will spend as much as $28 billion in capital spending in 2021, with much of that amount allocated to expanding its technological lead.
The company's capital spending target is a massive increase from the previous year's $17.2 billion target. About 80% of the spending in 2021 will be devoted toward advanced chip technologies such as 3nm manufacturing processes. Some of its capital spending will also be allocated toward building a plant in Arizona to help supply its U.S. clients.
According to DigiTimes, TSMC also expects to post record-setting revenues between $12.7 billion and $13 billion in the first quarter of 2021.
In the fourth quarter of 2020, TSMC reported revenue of $12.68 billion, representing a 22% increase year-over-year.
Throughout the holiday quarter, the chip manufacturer said it saw smartphone shipments represent around 51% of its total wafer revenue. It attributes its strong 5nm chip shipment numbers to demand for 5G smartphones and HPC applications.
Much of its business came from clients based in North America — specifically Apple. In Q4 2020, North America generated about 62% of its revenue. TSMC is one of Apple's key supply chain partners for the iPhone.
A recent Counterpoint Research report predicted that TSMC would continue to outperform the chipmaking industry, largely thanks to Apple.
The scale of TSMC's capital spending plans underscore its broader ambitions to maintain chip dominance and continue supplying its major clients, which includes Apple and Qualcomm.
News of TSMC's strength in the chipmaking industry comes amid rumors that Intel is considering outsourcing some of its own production capabilities to the Taiwan-based contract manufacturer. Intel, which announced the upcoming departure of CEO Bob Swan on Wednesday, has been struggling due to stiff competition and chip delays.