Intel CEO Bob Swan stepping down, VMWare's Pat Gelsinger will take over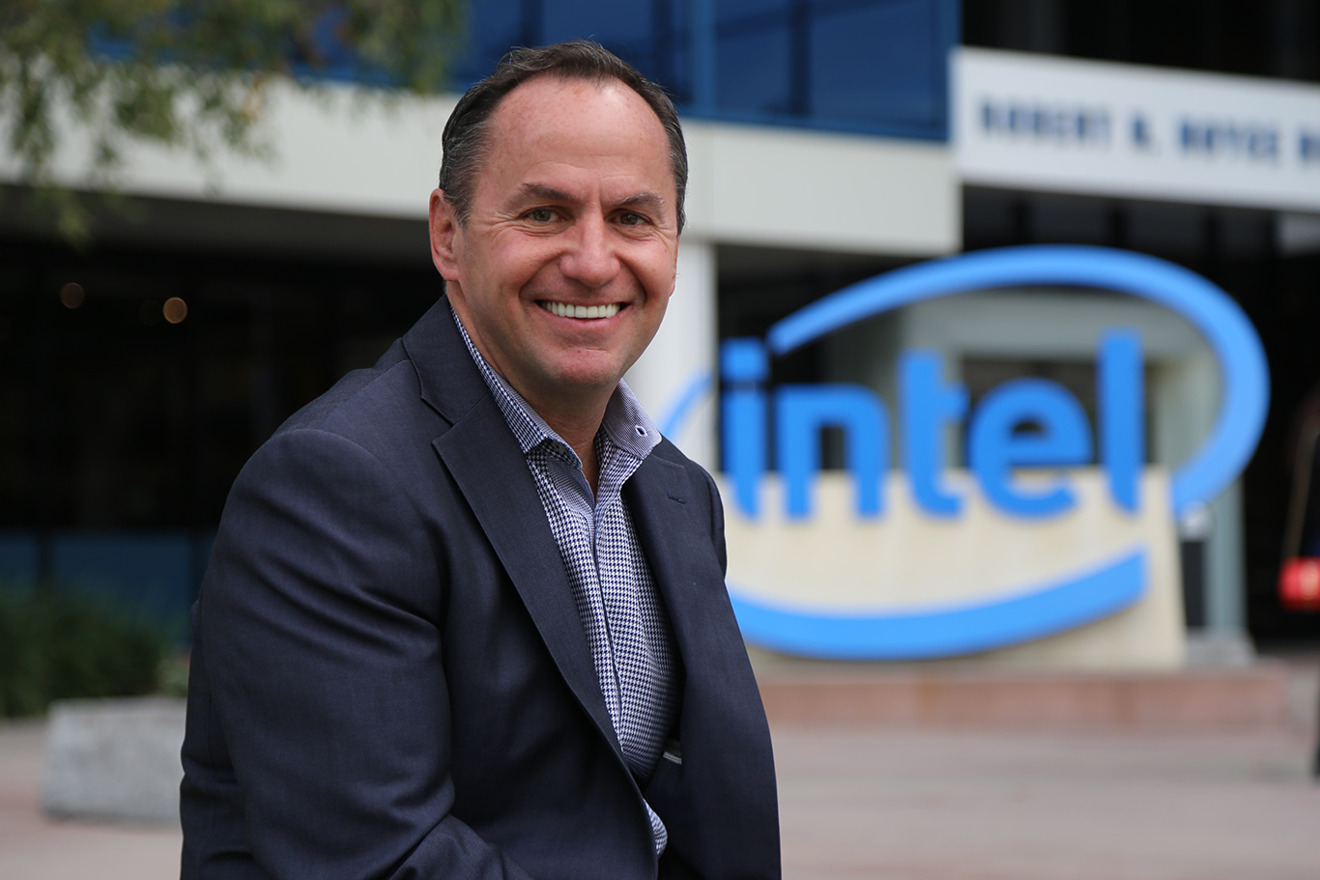 After a two-year tenure, Intel CEO Bob Swan is reportedly stepping down from his role on Feb. 15 and will be replaced by VMWare CEO Pat Gelsinger.
The chipmaker is set to officially make the announcement later on Wednesday, but sources told CNBC of the plan. Intel's stock was up around 13% on the news, while VMWare's share price was slightly down.
Swan was named CEO of Intel in January 2019 after serving as an interim chief executive. During his tenure, Intel has faced stiff competition from rivals and has been beset by delays and other production issues.
In the summer of 2020, Intel delayed its newest chip generation amid rumors that Apple would switch its Mac lineup to proprietary Apple Silicon. The same year, competitor AMD beat Intel to the punch of shipping a new chip generation and Apple officially unveiled its M1 chip. Intel also restructured some of its technology teams amid the chip woes.
Gelsinger previously worked at Intel, and served as the company's chief technology officer at one point. Swan, on the other hand, was previously Intel's chief financial officer. Some critics of Swan have pointed out that he didn't come from a technical background.
In December, Dan Loeb-owned hedge fund Third Point urged Intel to explore strategic alternatives in the fact of losing chip supremacy to companies like AMD and Apple. The main issue, Loeb said in a letter, was Intel's issues with "human capital management," since many of its chip designers left the company.
A report from January 2021 suggested that Intel was mulling outsourcing some production to Apple supplier Taiwan Semiconductor Manufacturing Co. (TSMC), but was holding out on the hope that its own chipmaking capabilities improved. Swan told investors that a final decision on the matter would come on Jan. 21. TSMC is one of the companies to whom Intel was losing ground, Loeb said in his December letter.
At CES 2021, Intel previewed a new generation of "Alder Lake" chips with a design reminiscent of Apple's ARM silicon. Those chips are likely to see a release in PCs later in 2021, and some models in Apple's 2021 Mac lineup could also include them.