Intel delays rollout of 7-nanometer chips by six months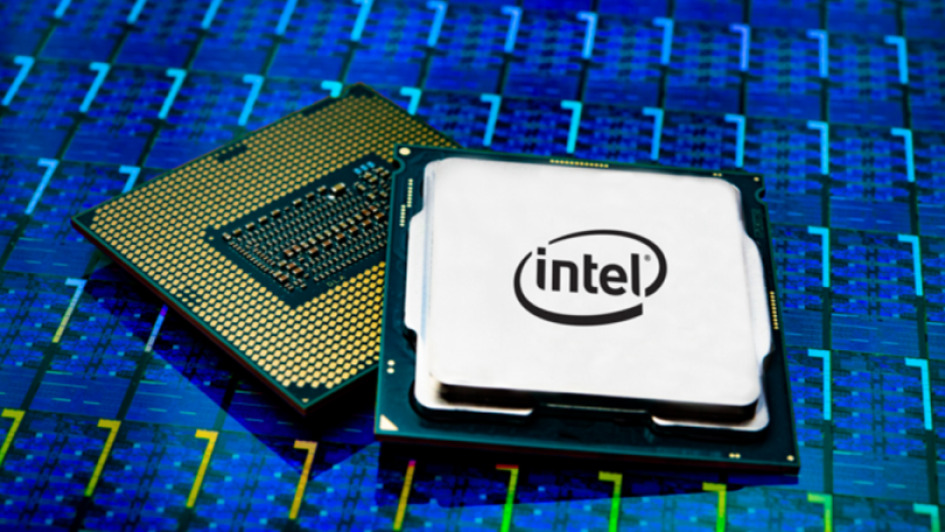 Intel has delayed the rollout of its 7-nanometer CPUs by six months and is instead shifting focus to 10nm-based products.
The chipmaker announced the delay in its second quarter earnings report on Thursday. Previously, it anticipated shipping 7nm chips by 2021.
In its release (PDF link), Intel said the primary driver of the delay is yield issues which "based on recent data, is now trending approximately twelve months behind the company's internal target." Essentially, Intel can't manufacture 7nm chips in an economically sustainable way.
Intel said it would continue to focus on its 10nm family of chips in the interim, including new "Tiger Lake" products and planned "Ice Lake" server chips. Some current generation Macs, like the 16-inch MacBook Pro, use 10th-generation Ice Lake-based processors.
Apple, for its part, has been using 7nm chipmaking process for its A-series since 2018.
The slowing pace of development from Intel and an uptick in chip delays are likely two of the reasons why Apple is set to ditch Intel chips in favor of its own first-party Apple silicon. Apple announced the transition, which is expected to take two years, at its WWDC conference in June.
Beyond the 7nm delay, Intel reported better-than-expected earnings results for the quarter. That was largely based on continuing business from cloud service providers.