UK class action over App Store commission could cost Apple $2B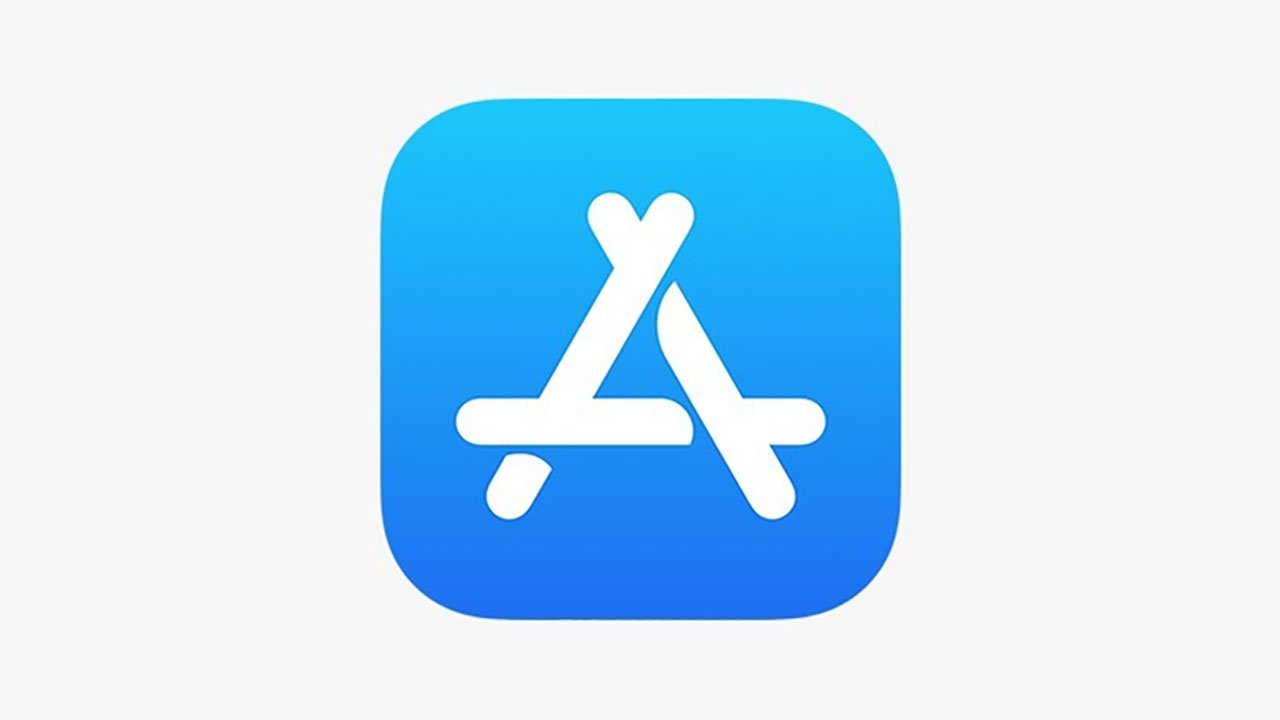 A class action lawsuit filed with London's Competition Appeal Tribunal takes issue with Apple's customary App Store commission rates, arguing the developer fee is passed on to consumers.
In a press release Tuesday, claimants in the case argue Apple has overcharged nearly 20 million UK App Store customers for years by imposing an "excessive" and "unlawful" 30% cut of in-app purchases on developers.
As noted by the publication, the UK's class action legal structure differs from U.S. proceedings, though "optout" claims have been accepted since 2015. If approved by the tribunal, the action would cover any UK users who purchased paid apps, subscriptions or in-app purchases on an iPhone or iPad since October 2015.
"Apple guards access to the world of apps jealously, and charges entry and usage fees that are completely unjustified," said Dr. Rachael Kent, a digital economy specialist and lecturer at King's College who is leading the collective action. "This is the behavior of a monopolist and is unacceptable. Ordinary people's use of apps is growing all the time and the last year, in particular, has increased our dependence on this technology."
Dr. Kent's arguments closely follow those being argued in U.S. court under the Epic Games v. Apple case. Apple's alleged anti-competitive practices are at the heart of the complaint, reports the News and Star.
"Apple has no right to charge us a 30% rent for so much of what we pay for on our phones - particularly when Apple itself is blocking our access to platforms and developers that are able to offer us much better deals," Dr. Kent said, adding that a recent Congressional inquiry estimated global App Store revenue at $15 billion. "Apple achieves this by slapping unjustified charges on its users. It would not be able to impose these exorbitant charges if competitor platforms and payment systems were allowed to compete on its devices."
Apple in a statement called the lawsuit "meritless."
"We believe this lawsuit is meritless and welcome the opportunity to discuss with the court our unwavering commitment to consumers and the many benefits the App Store has delivered to the UK's innovation economy," Apple said, according to Bloomberg. "The commission charged by the App Store is very much in the mainstream of those charged by all other digital marketplaces. In fact, 84% of apps on the App Store are free and developers pay Apple nothing. And for the vast majority of developers who do pay Apple a commission because they are selling a digital good or service, they are eligible for a commission rate of 15%."
Earlier this year, Apple reduced App Store commissions to 15% a year for developers who bring in less than $1 million in annual revenue from store sales. App makers who surpass that watermark are charged the customary 30% fee.
The UK suit is the latest attack on Apple's App Store business practices. Developers like Spotify and Epic are strongly opposed to the "App Store tax," as well as other provisions that restrict third-party app stores and alternative in-app payment methods. Last month, the U.S. House Judiciary Committee accused Apple and other Big Tech companies of abusing market power, while the European Commission in a preliminary decision declared Apple in breach of EU competition law.