Biden nixes Trump's 'American Heroes' sculpture garden that included Steve Jobs effigy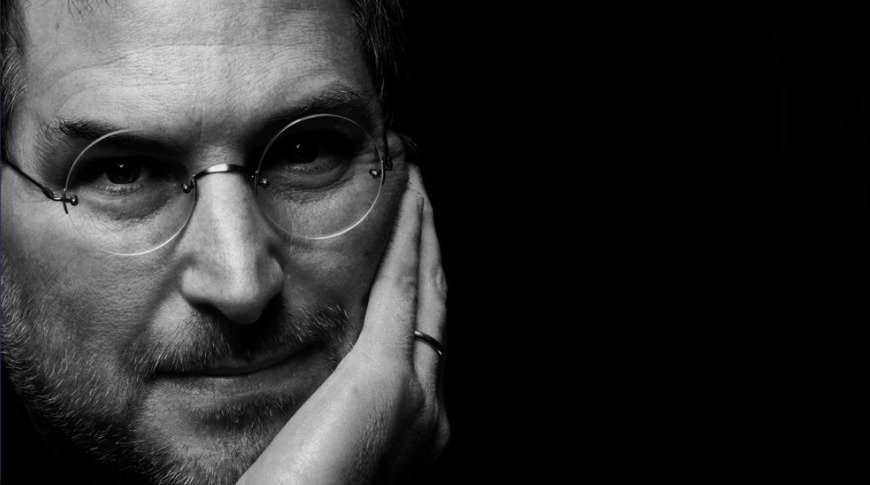 President Joe Biden on Friday officially cancelled a Trump-era project that called for the construction of a garden filled with "American Heroes" statuary, including a sculpture of late Apple co-founder Steve Jobs.
Biden revoked the authorization to build Trump's garden, and several other related orders, on Friday, reports Politico. As noted by the publication, Biden was largely expected to nix the project that began life as a response to nationwide racial justice protests.
Plans to build the National Garden of American Heroes were detailed in an executive order signed by Trump in January. The effort was part of that administration's push to address conservative sentiment at a time when public calls to remove Confederate monuments mounted, a movement Trump described as "dangerous anti-American extremism."
Trump in the order said the garden would be "America's answer to this reckless attempt to erase our heroes, values and entire way of life."
"The National Garden will be built to reflect the awesome splendor of our country's timeless exceptionalism," the order said. "It will be a place where citizens, young and old, can renew their vision of greatness and take up the challenge that I gave every American in my first address to Congress."
Along with Jobs, the garden was slated to boast an assortment of statues depicting American from all walks of life. The list spanned the gamut and included presidents, inventors, celebrities and more. Named in the order were the Wright Brothers, Albert Einstein, Johnny Cash, Billie Holiday, Martin Luther King, Jr, Ruth Bader Ginsberg, Kobe Bryant, and Alex Trebek.
The project was largely dead in the water, as no real efforts had been made to bring Trump's idea to fruition.
Also killed today was an order that sought to protect cultural monuments in the wake of Black Lives Matter protests, the report says. That initiative called for federal funds to be withheld from state and local governments that fail to protect monuments, and tasked the Justice Department with prioritizing prosecution of those involved in such activities.