Apple TV+ orders Jack McBrayer kids series 'Hello, Jack! The Kindness Show'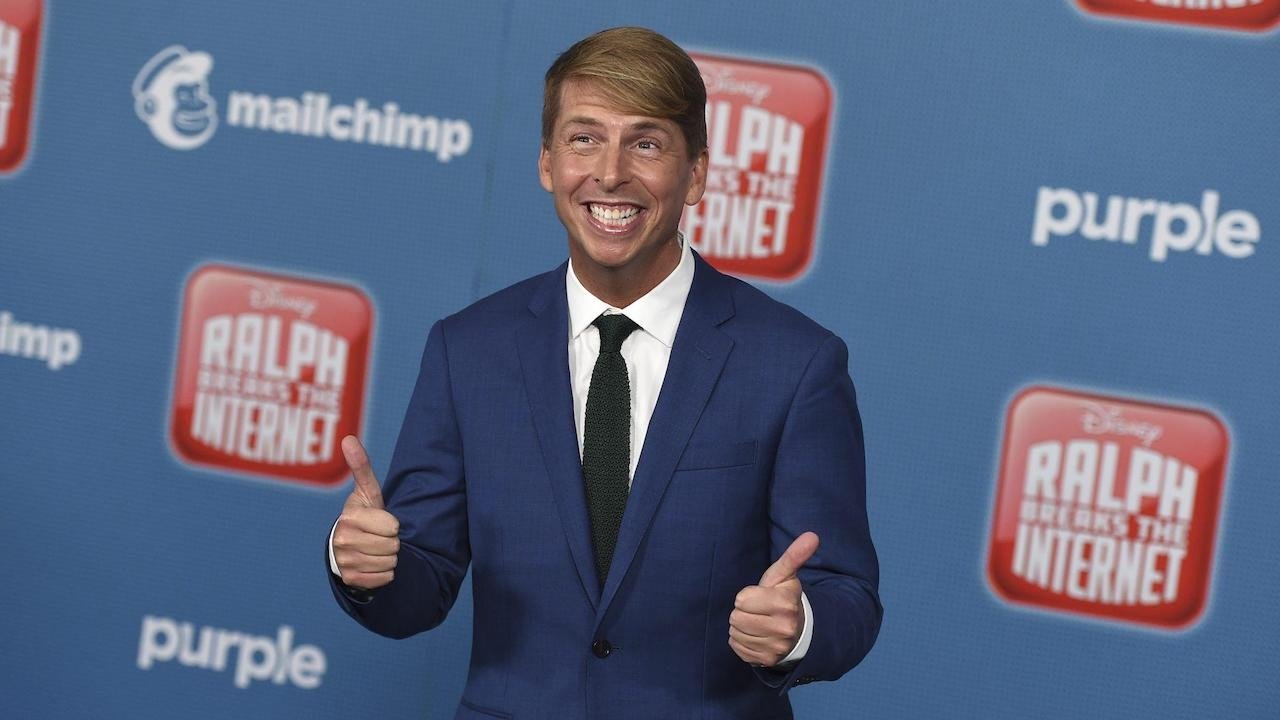 Apple TV+ has ordered a new kids series called "Hello, Jack! The Kindness Show," co-created and hosted by Jack McBrayer.
The show is said to invite preschoolers into a world where "a little act of kindness can change the world," according to Variety. McBrayer and a host of guest stars will inspire kids to solve problems with the "Three C's — caring, connecting, and cascading from one person to another."
McBrayer co-created the series with Angela C. Santomero. It will feature original music from the band OK Go.
McBrayer is best known for his role as Kenneth Parcell in NBC sitcom "30 Rock," which earned him an Emmy nomination in 2009. Santomero has a history in children's television, having co-created "Blue's Clues," among other series.
Both McBrayer and Santomero will serve as executive producers on "Hello, Jack! The Kindness Show." It will be produced by 9 Story Media Group and animated by Oscar-nominated studio Brown Bag Films.
Tony Hernandez, John Skidmore, Wendy Harris, and Vince Commisso will also executive produce the series. Guy Toubes will serve as showrunner, while early childhood education professor Junlei Li will serve as the show's "Kindness and Human Connection Expert."