Powerbeats2 owners begin to receive payments from $9.75M settlement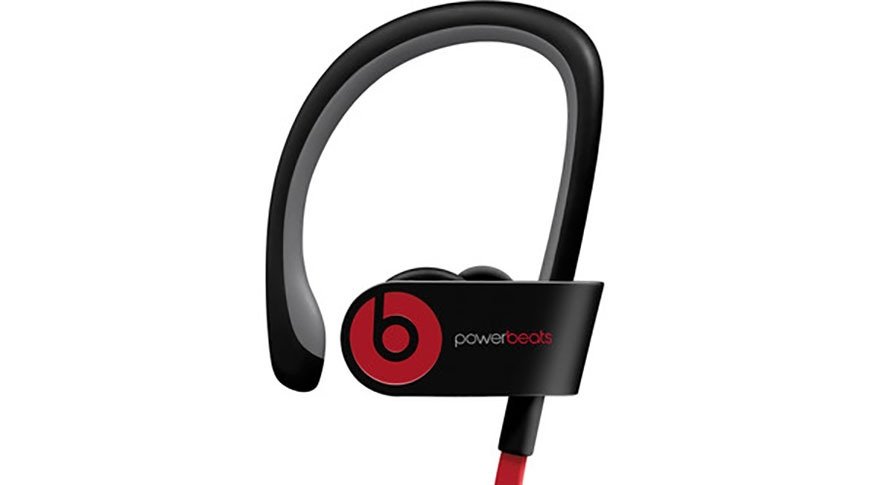 Owners of Apple's Powerbeats2 headphones who filed as claimants in a $9.75 million class action lawsuit began to receive payouts this week, with some eligible for up to $189 per proof of purchase.
Customers who submitted claims informed MacRumors on Tuesday that funds resulting from the 2017 lawsuit are now being processed. A screenshot of one such receipt shows a payout of $114.12.
Filed in the Superior Court of California by plaintiffs Latanya Simmons and Kevin Tobin on behalf of a wider class of device owners, the case alleged Powerbeats2 hardware contains a design defect that causes the device to stop retaining a charge. Specifically, plaintiffs said the product failed to charge or turn on "after a short amount of time" during the course of normal use, including when coming in contact with moisture.
An initial version of the complaint targeted Apple's advertisement of both Powerbeats2 and Powerbeats3, which touted product robustness, waterproofness and extended battery life. Apple's warranty replacement system was also questioned in the suit.
Apple denied the allegations and no judgment was made in the case as both parties agreed to a settlement in January 2020.
Owners who bought a Powerbeats2 device prior to Aug. 7, 2020, were eligible to file a claim worth up to $189 with proof of purchase.
Powerbeats2 debuted in 2014 and was replaced by Powerbeats3 in 2016. The current iteration, Powerbeats4, hit stores in early 2020.