Adobe Creative Cloud apps perform 83% better on average on M1 Macs over those on Intel Macs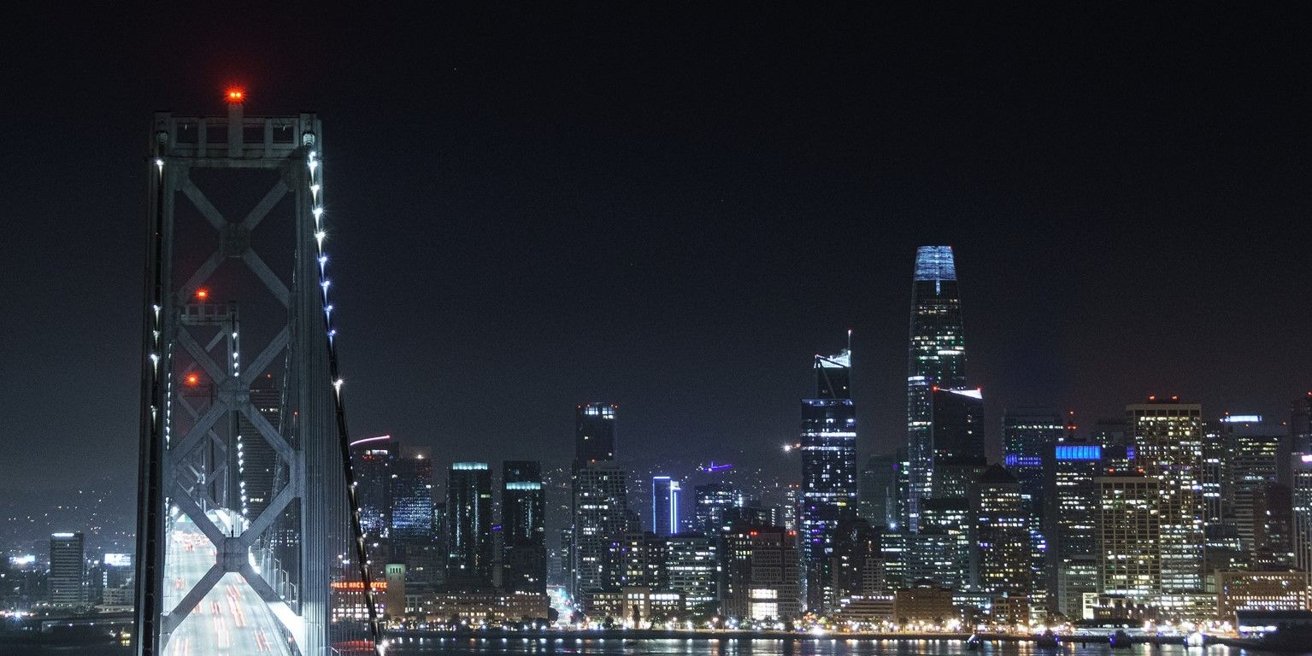 An independent benchmarking project run by Pfeiffer Consulting has discovered that Adobe Creative Cloud on an M1 Mac performs more than 80 percent better than a similarly configured Intel-based MacBook Pro.
The tests compared two similarly configured MacBook Pros — a 13-inch M1 MacBook Pro configured with 16GB RAM, 2TB of SSD, and a 13-inch Intel Core i5 MacBook Pro configured with 16GB RAM, and 2TB of SSD.
The benchmark project was designed to analyze in detail how the first generation of Apple Silicon hardware performs in the context of creative workflows. The benchmarks covered seven of Adobe's Creative Cloud applications, including Photoshop, Illustrator, InDesign, Premiere Pro, Lightroom, Lightroom Classic, and XD.
Out of 774 individual benchmarks compared, the M1 MacBook Pro averaged 83% better than the Intel MacBook Pro. Particularly impressive results were found when testing features that utilized Adobe Sensei, Adobe's artificial intelligence and machine learning toolset.
Some benchmarks, such as Scene Edit Detection in Adobe Premiere Pro, which heavily relies on Adobe Sensei-driven features, were 430% better on the M1 MacBook Pro. Likewise, the M1 MacBook Pro performed 200% in content-aware fill tasks in Photoshop than the Intel MacBook Pro.
Updates to Adobe Creative Cloud apps
In addition to publishing the benchmark project results, Adobe is also is rolling out updates to its Creative Cloud suite of apps.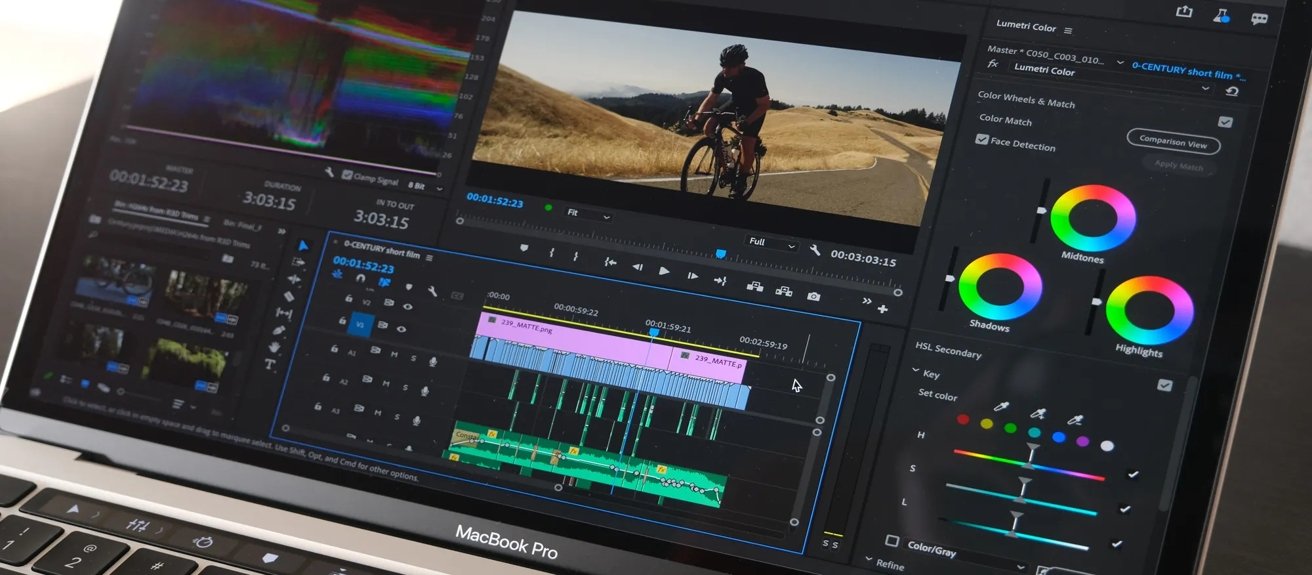 Most notable is the release of a native release of Illustrator, In Design, and Lightroom Classic — Premiere Pro for M1 Macs is still in public beta but will soon release.
Lightroom and Lightroom Classic
New Premium Presets
Added collaborative edited capabilities
Super Resolution
New custom crop ratios in Lightroom
New retouching features in Photoshop Express, including skin smoothing, content aware healing, face aware liquify, and caricature
Custom brushes now available for Photoshop on iPad
New styling tools, including Inner shadow, Outline Stroke, and Angular Gradient
Rotate View now available on Illustrator on desktop