Apple working on new pro-level display with embedded A13 chip, claims report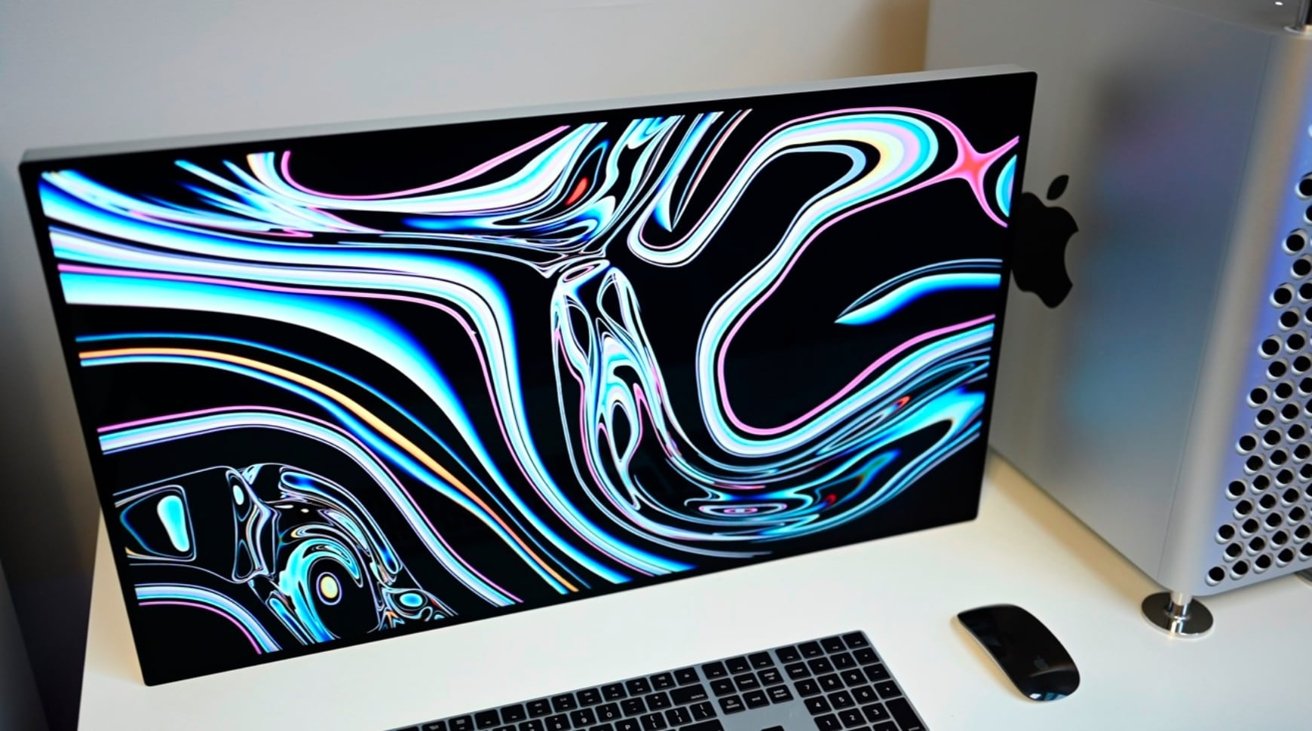 Apple is reportedly working on another pro-level display that may replace the Pro Display XDR, using an Apple-developed chip at its core.
A new report claims that the Pro Display XDR is just Apple's first entry in its return to the professional display market. A new display is said to be in development, using the codename J327.
The report published on Friday afternoon on 9to5 Mac is light on details, presumably because the display is in early development. However, the report claims that it is presently using the A13 Bionic chip for some reason, with the neural engine in the chip used to accelerate machine learning tasks.
It's not clear what the A13 will be used for beyond the claimed machine learning acceleration. In theory, using the Thunderbolt bus, it could be used as some kind of graphical accelerator, as an eGPU can for Intel. It may also be the source of continuing rumors that suggested prior to the release of the Pro Display XDR, that the display itself would assist in graphically demanding tasks.
This isn't the first report that Apple was working on a new display. In January, alongside rumors of a new Mac Pro in the works, it was rumored that Apple is working on a lower-priced external monitor as part of its new Mac desktop efforts.
Even less was disclosed about it then — it isn't clear if Friday's report is the same unit discussed in January.
Apple's existing Pro Display XDR is 32 inches diagonal, with a 6015 x 2284 resolution. Every LED in the backlight is calibrated from the factory, with modulation of each LED with an array of custom lenses and reflectors for true HDR.
To manage reflected light, Pro Display XDR has an anti-reflective coating. It also has an optional matte option that the company calls nano-texture, with glass etched at the nanometer level for low reflectivity and less glare. Bezels are 9mm thick.
The Pro Display XDR retails for $4999. The Pro Display with nano-texture glass retails for $5999. The Pro Stand is a separate $999 feature, and the VESA mount adapter is $199. Retailers are currently discounting the Pro Display XDR in the AppleInsider Display Price Guide, with discounts up to $400 off in addition to savings on AppleCare.