Senators want to make social media liable for spreading health misinformation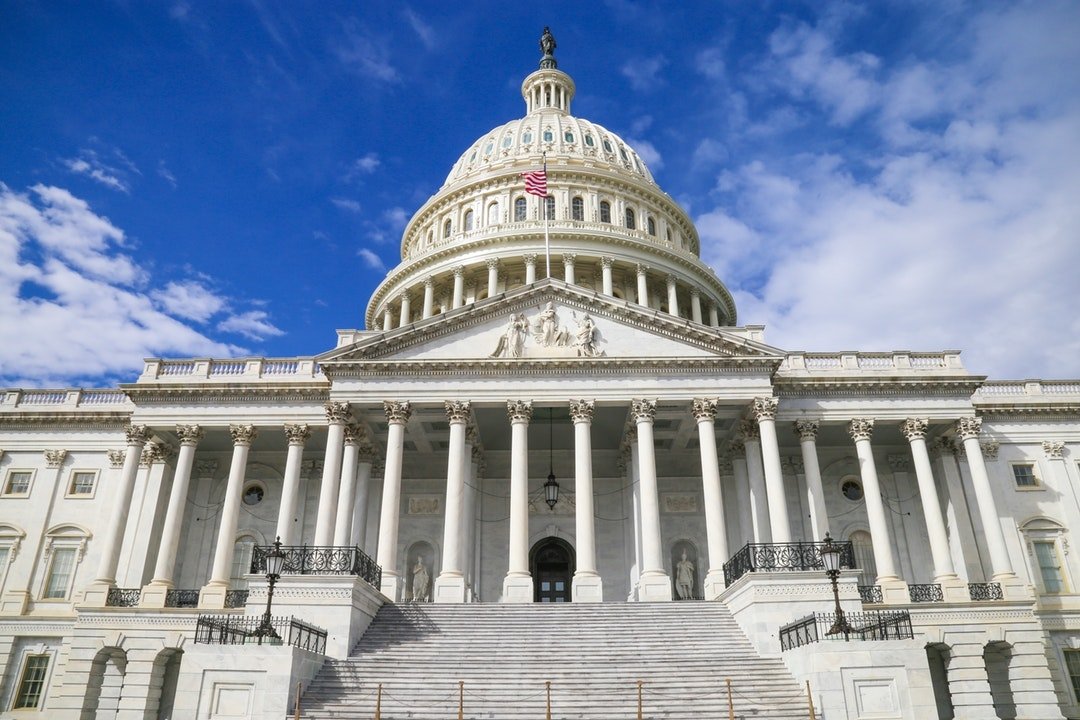 Two Senators are introducing a new bill that would strip Section 230 protections from social media companies should they facilitate the spread of misinformation about a public health crisis — like COVID.
Lawmakers are continuing to examine Section 230 of the Communications Decency Act, which protects companies such as Facebook, Google, and Twitter against being sued for users' posts. Separately, two Senators now want to create a carveout from the Section 230 protections for health misinformation posted by users.
The Health Misinformation Act is by Senators Amy Klobuchar (D-MN) and Ben Ray Lujan (D-NM). According to The Verge, the act directs the Health and Human Services Secretary to create and issue guidelines on what counts as misinformation about health.
"For far too long, online platforms have not done enough to protect the health of Americans," said Klobuchar in a statement. "These are some of the biggest, richest companies in the world and they must do more to prevent the spread of deadly vaccine misinformation."
"The coronavirus pandemic has shown us how lethal misinformation can be and it is our responsibility to take action," she continued.
Kevin Martin, Facebook's vice president of public policy said that the company believes the bill could be positive for the technology industry.
"We have long supported common industry standards and section 230 reform," he said. "We believe clarification on the difficult and urgent questions about health related misinformation would be helpful and look forward to working with Congress and the industry as we consider options for reform."
As currently planned, the proposed bill would see Facebook, and others, become liable where such health misinformation is related to an emergency such as the coronavirus. Where the senators want the exception to Section 230 to apply is when such misinformation is being spread and amplified because of the social media company's algorithms, versus a chronological feed.
At present, Section 230 specifically protects platforms against illegal content being shared on their platforms. The changes seem unlikely to pass, as it isn't clear how the proposal squares with first amendment protections. Lies and even willful misinformation are protected by the first amendment against law creation such as this, and there are decades of legal precedent supporting that viewpoint.
The proposal comes just days after President Biden's accusation that Facebook and other platforms were "killing people" with misinformation. The President later rephrased that comment to say that it isn't Facebook that is killing people, it is the misinformation that is being circulated and amplified by such platforms.