Apple Music streaming record reportedly shattered by Kanye's 'Donda' event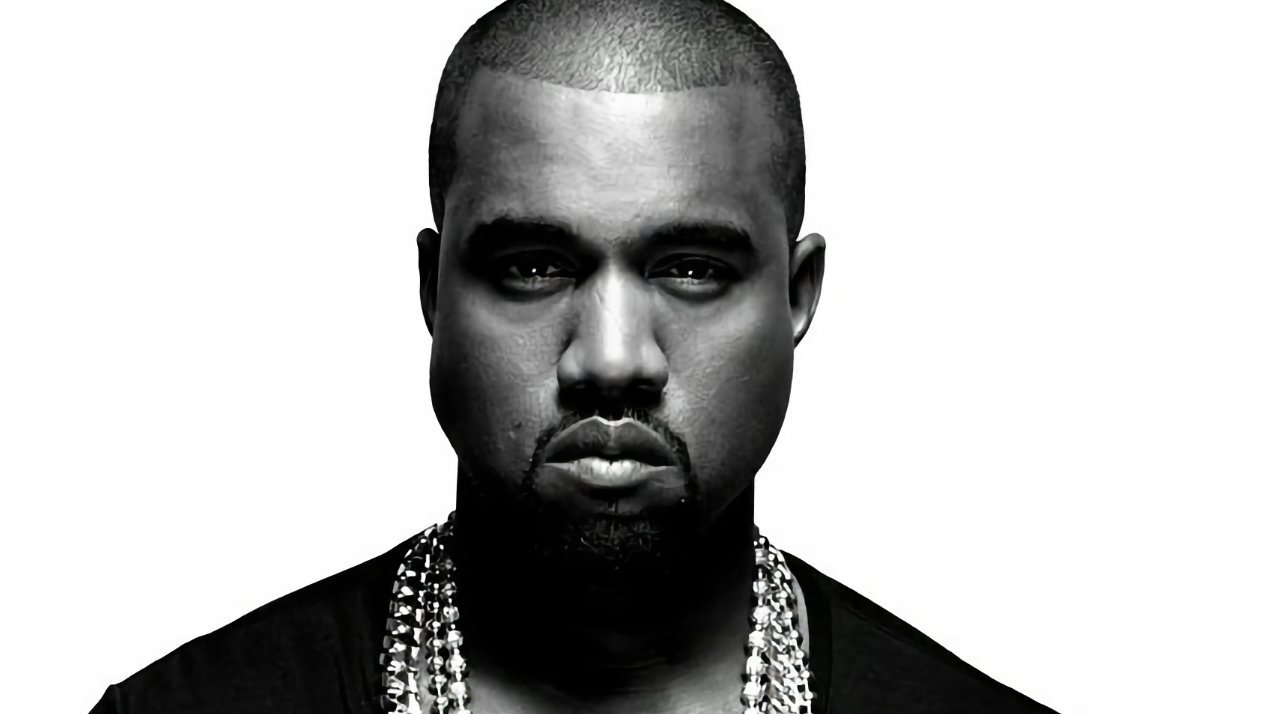 Kanye West's latest Apple Music streaming event has smashed previous live streaming events, clocking in roughly 3.3 million viewers.
On July 22, Kanye West hosted a live stream global listening event for the premiere of the yet-unreleased "Donda," his tenth studio album. The event, which was sold out, took place in the Mercedes-Benz Stadium in Atlanta.
The event was streamed live by Apple Music, allowing fans to tune in and preview the album before it was released. According to TMZ, the event drew 3.3 million viewers. Kanye showed up late, did not speak to the crowd of 42,000 who attended the live event, and left as soon as the album stream was over.
The previous record, held by Gucci Mane and Jeezy during their Verzuz battle, was 1.8 million views.
Kanye's album was supposed to drop the day after the event, but, as expected, was absent from Apple Music the day after. The album is now projected to release on August 6, and the event will be brought back for fans to rewatch should they so choose.
Kanye is known for his eccentric behavior. In 2018, the rapper and fashion mogul claimed that his clothing company YZY, was non-profit branch of Apple.