Australia considers requiring Apple to support Apple Pay rivals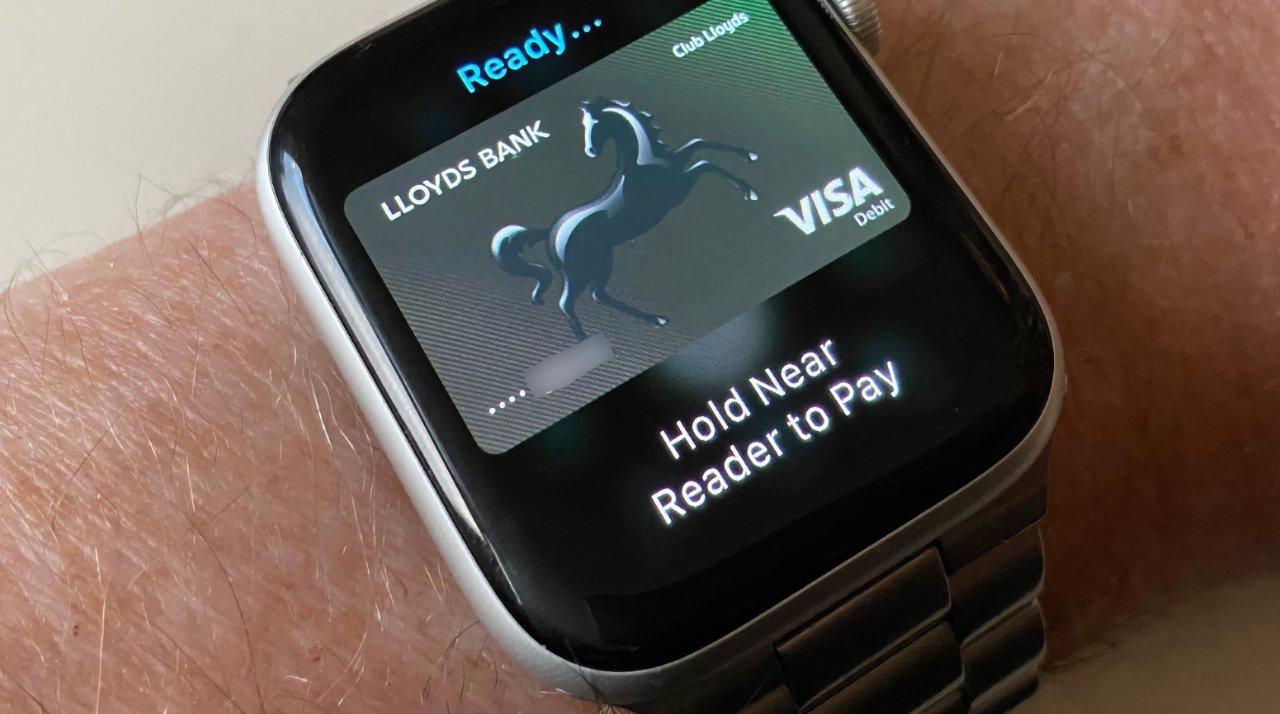 An Australian committee has heard arguments from Apple, Google, and others regarding the opening up of iPhone NFC payment systems to more than just Apple Pay.
As the European Union has considered forcing Apple to open up its contactless payment technology, so Australia is hearing arguments for and against the same issue. On Monday, an Australian Parliamentary committee heard from Apple, Google, and more.
According to ZDNet, Apple argued that security is the reason iPhone does not support alternatives while Android does. It also said in a written response to the Parliamentary Joint committee on Corporations and Financial Services, that Apple Pay "is available to all banks in Australia on fair and non-discriminatory terms."
"Contrary to some claims in some of the submissions [by rivals], Apple provides banks with access to NFC functionality on Apple devices," it continued. "Apple has developed a technical architecture that comprises hardware and software components and application programming interfaces (APIs) that banks can use to facilitate contactless payments with their cards and mobile banking applications."
"Apple chose to call this architecture Apple Pay... because it allowed Apple to market the service to consumers without having to preference one bank over another," said Apple's response.
"Apple chose a unique architecture to differentiate itself from Android by enabling consumers to easily switch between cards issued by different banks whilst still supporting contactless payments from third party apps and enabling non-payment uses of NFC technology (such as car keys and transit cards)," said the company. "Apple's pro-competitive technical architecture provides consumers and merchants with greater choice, supporting cards and use cases from thousands of providers."
The written response points out that Apple's system is hardware based, using the Secure Element on the iPhone. By contrast, Apple says that the software-based Host Card Emulation (HCE) is less secure.
Google reportedly denies this, and it also refutes Apple's claim that Apple Pay presents a simpler, clearer experience for users.
"Our payments apps are immensely secure," Diana Layfield, Google president of partnerships in the EMEA region, said in a presentation to the committee. "[Our] HCE system, which is used by a very large number of banks all around the world, is audited directly by the banks... [We] would refute the suggestion our HCE environment is in any way insecure."
"I would argue the user experience on Google Pay is equal to that of Apple Pay," she continued.
The committee is continuing to consider the arguments.