Phil Schiller talks iconic design in Lamborghini Countach interview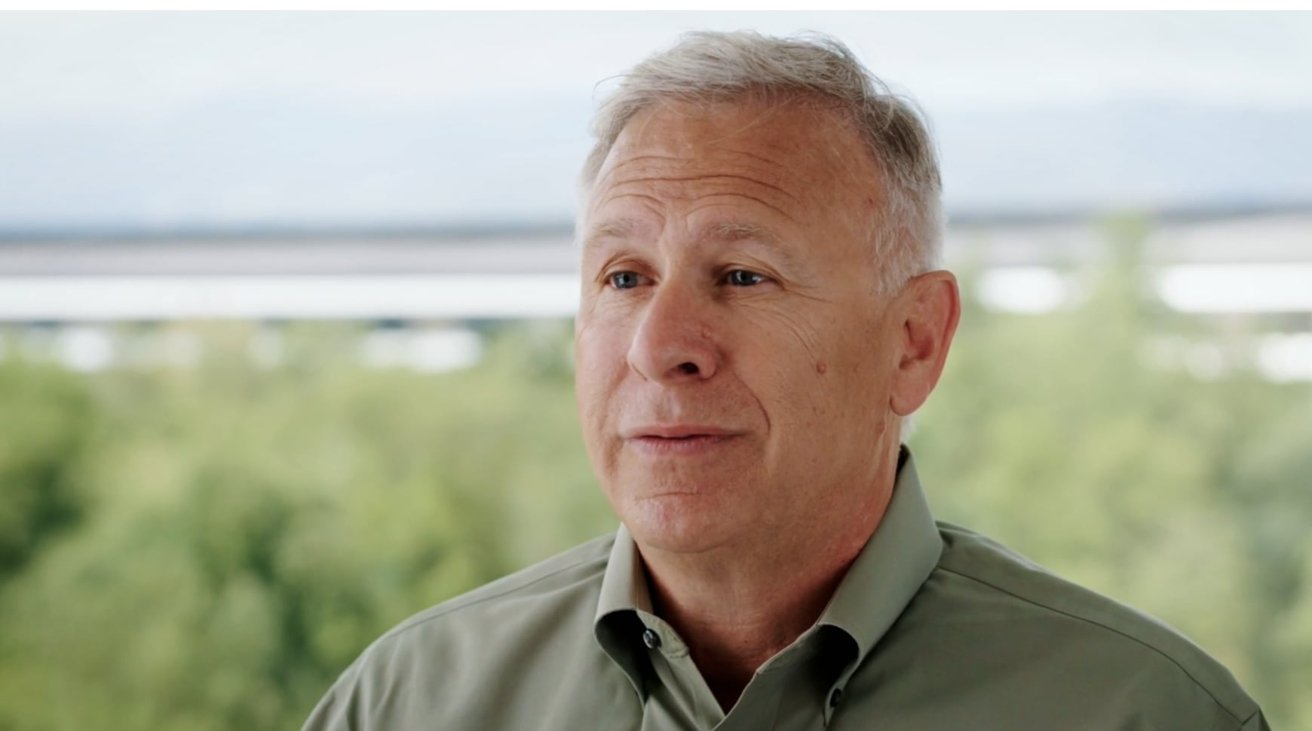 AppleInsider may earn an affiliate commission on purchases made through links on our site.
Apple Fellow Phil Schiller has discussed innovation in design, as part of an interview for Lamborghini celebrating the iconic sports car, the Countach.
Published on Monday, the interview with Schiller is part of the Countach Legacy series, looking back at the famed automobile's impact on the high-end sports car industry. The third in the series, Schiller follows similar interviews with car designer Marcello Gandini and astronaut Maurizio Cheli.
In a pair of videos, Schiller offers his views on design and technology, including enthusing over the Countach's appearance and technology.
"I love the saying that the best way to predict the future is to invent it," states Schiller, referring to a quote from Apple fellow Alan Kay. "I think it talks about the fact of being an active participant, not just sitting back and wondering what the future will bring, but actually acting to create that future, to invent it, to create products that create a new course for us and things that do change the world."
Referring to product designs that add "value and meaning to our life," Schiller believes iconic products share being "brutally honest" in the market. "Countach is, without question, purely a sports car, in its time the purest form possible."
"At Apple, we like to exist at the intersection of technology and the liberal arts, and I think that's a wonderful place to be," he continues. "It's not just enough to make something, you have to make it in a way that has meaning in people's lives."
In a more straightforward question and answer section, Schiller says the iPod was his proudest project for being fun and fast-paced, though he hopes his biggest achievement is "still to come." He describes himself as "Curious, competitive, creative," is inspired by Jacques Cousteau, and that his favorite Lamborghini is "the next one."