Facebook reports record ad revenue after grousing about iOS privacy features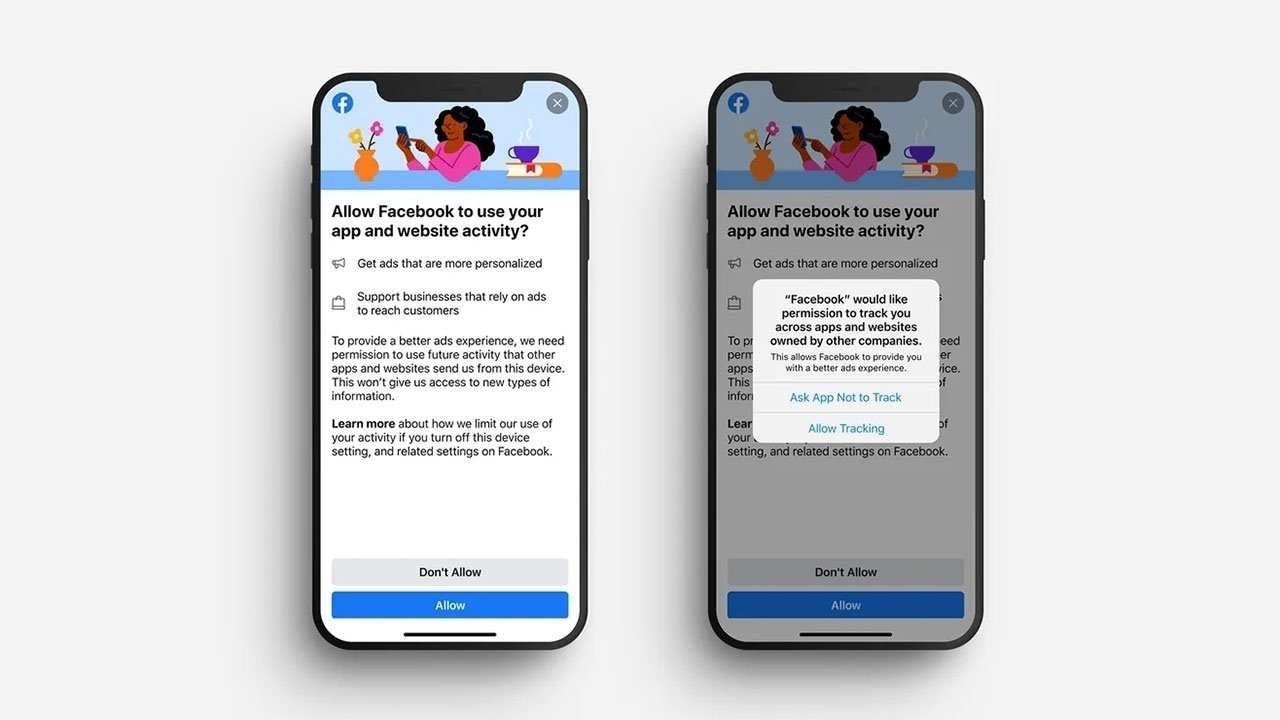 Facebook is making money hand over fist despite warnings of impending doom due to new iOS privacy features Apple introduced in April.
The social network raked in $28.6 billion in advertising revenue for the second quarter of 2021, up 56% from the same period last year. Advertising accounts for nearly all of the company's income, with total revenue coming in at $29.1 billion.
Facebook more than doubled its profits from the previous year with a $10.4 billion performance, up from $5.2 billion in 2020.
Still, the company is bracing investors for rough waters in the coming months. CFO David Wehner in a statement blames the headwinds on new privacy features Apple baked into its iOS operating system.
"We continue to expect increased ad targeting headwinds in 2021 from regulatory and platform changes, notably the recent iOS updates, which we expect to have a greater impact in the third quarter compared to the second quarter," Wehner said.
Apple in April rolled out updates to iOS that are designed to limit ad targeting by restricting app access to users' Identification for Advertisers (IDFA) tags. Called App Tracking Transparency, the feature requires developers to ask users for permission before using IDFA tags to track their activity across apps and the web.
The notification comes in the form of a consent prompt that is displayed when an app is first opened. It is expected that more users will opt out of ad tracking with the option surfaced so prominently, leaving ad companies in search of new targeting technologies. Apple provides the privacy-conscious SKAdNetwork and Privacy Click Measurement ad attribution tools as replacements for IDFA tags.
Facebook has aggressively resisted Apple's implementation of ATT on claims that the privacy change will deal a major blow to the bottom lines of ad tech companies and small businesses reliant on ad sales. CEO Mark Zuckerberg previously predicted fallout from ATT would begin to impact Facebook's bottom line this quarter.