A war for the sighted is brewing in Apple's season two trailer for 'See'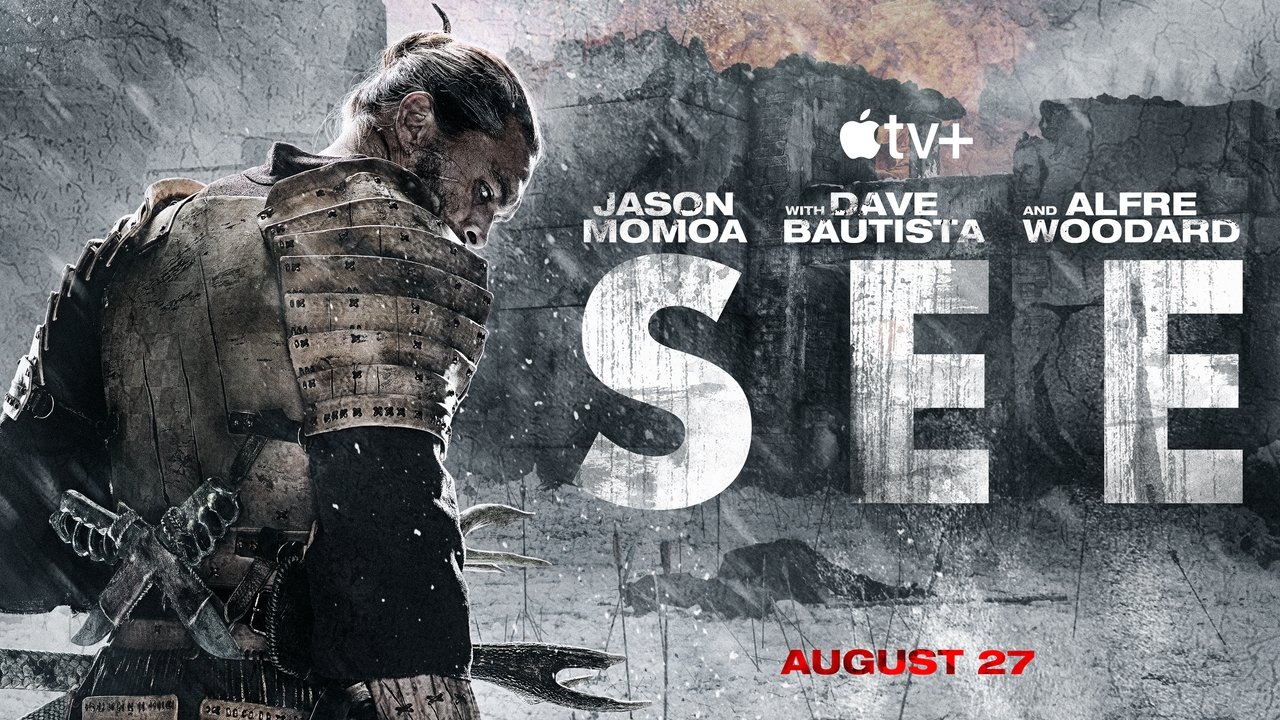 A new trailer for critically acclaimed Apple TV+ show "See" picks up right after the events of season one as Baba Voss must face his past and begin the fight for those who can see.
Dave Bautista joins the cast as the brother of Baba Voss (Jason Mamoa) in this post-apocalyptic drama. The latest trailer shows a war is brewing around those who can see, and the potential of using sight as a weapon.
"See" is set hundreds of years in the future where mankind has lost their vision due to a strange virus. The ability to see had been lost for so long, that it had become a myth.
Season one followed the events of two sighted children on a journey to find their father. The brutal drama has drawn obvious comparisons to "Game of Thrones," and reviews didn't make it out to be quite the hit Apple had seemed to hope.
This show was a big part of Apple's promotional material when the company launched Apple TV+. It has already been renewed for a third season ahead of the season two premier.
Subscribers can watch "See" season two on Apple TV+ when it premieres on August 27. The service costs $4.99 per month or is included in every tier of Apple One.