Apple job listing hints at work on Class II medical device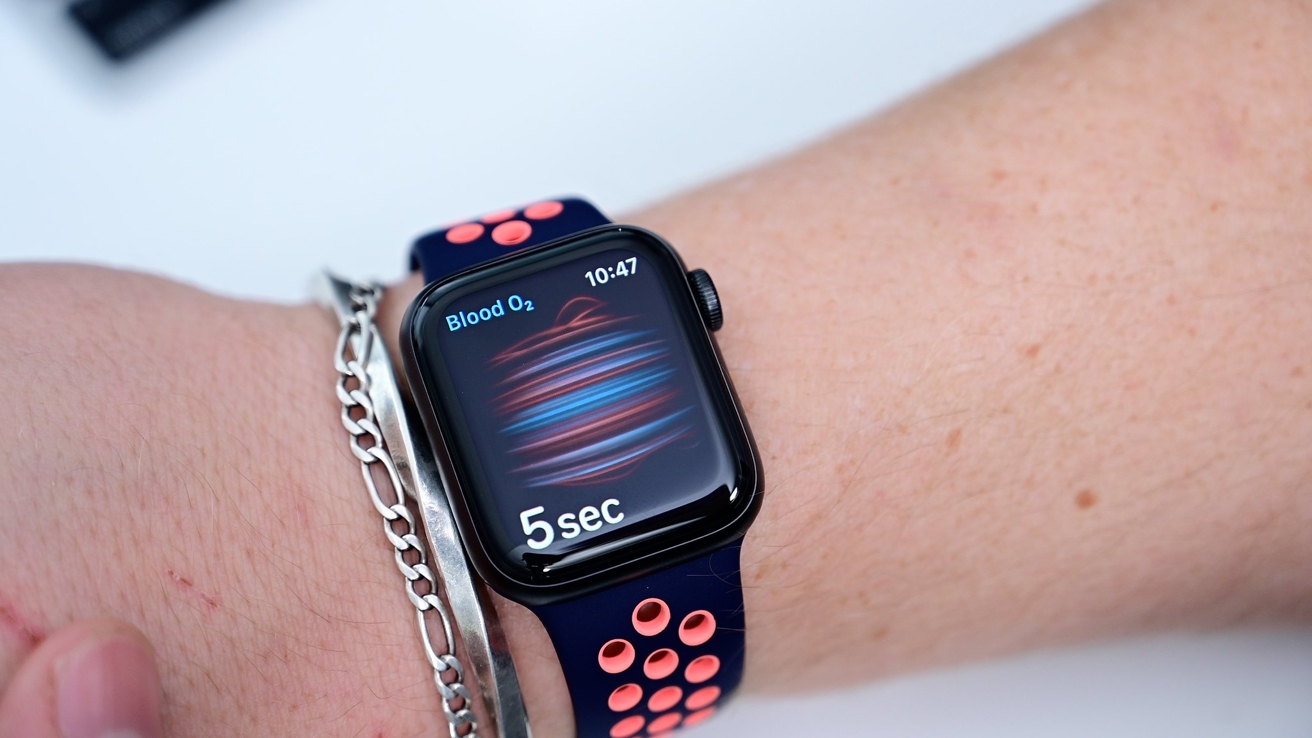 AppleInsider may earn an affiliate commission on purchases made through links on our site.
Apple is looking to hire a regulatory project manager that will help the company develop a Class II medical device or feature likely related to the Apple Watch or iPhone.
In a recent job listing, the Cupertino company says it is seeking a project manager who will be responsible for regulatory support for product submissions, approvals, and launch readiness. The listing was first spotted by MyHealthyApple.
The project manager will work in the company's hardware division, which indicates a future Class II medical product or a health feature for one of Apple's existing devices, like the iPhone or Apple Watch.
Class II medical devices are those that have a moderate to high risk to the user. This includes the Apple Watch's electrocardiogram (ECG) and irregular heart rhythm features. About 43% of all medical devices and features fall under the Class II designation.
The person chosen for the job will "lead projects requiring regulatory approval to help launch ground breaking technologies for Apple." Additionally, Apple says the project manager will lead a broad team developing projects across engineering, regulatory, and clinical disciplines.
Apple has increasingly emphasized health features for its Apple Watch and iPhone devices. Current reports indicate that the company is developing some type of non-invasive glucose monitoring technology, likely for inclusion on its flagship wearable.