Apple occupying temporary space in North Carolina as it builds $1B campus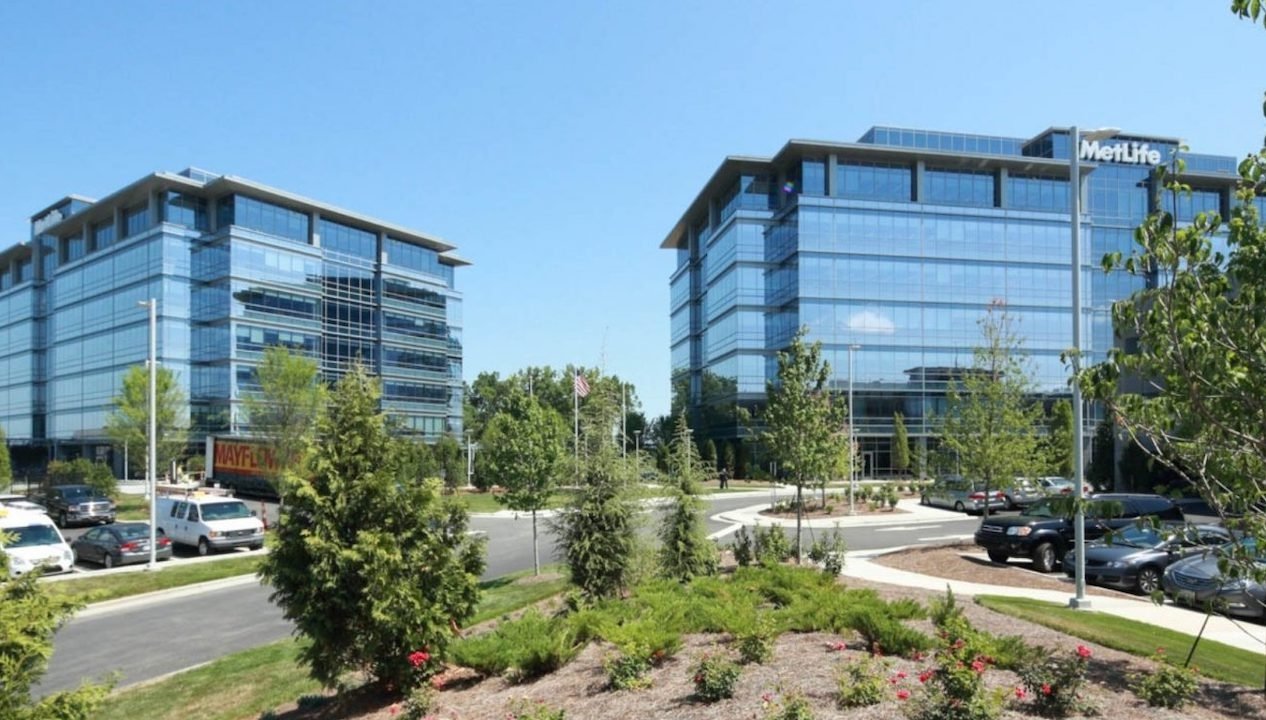 Apple will reportedly occupy about 200,000 square feet of space in North Carolina temporarily ahead of building out a new $1 billion campus in the state.
The Cupertino tech giant purchased space at the Raleigh Research Triangle in 2018. It plans to build a massive engineering hub in the city that will support high-tech development and other corporate operations.
However, it'll take years before the Raleigh campus is able to be used for work. In the interim, Apple is moving forward with plans to occupy more than 200,000 square feet of temporary space in the nearby city of Cary, according to MacRumors.
Based on plans filed with the local city government, Apple will be taking the entire seven-story "MetLife III" building. Although the plans indicate that Apple plans on building out the first three floors, it eventually intends to occupy the entire building.
Plans for renovation of the building were filed near the end of June and were approved earlier in July, so construction is likely to begin soon.