TSMC gets government approval for 2-nanometer chip plant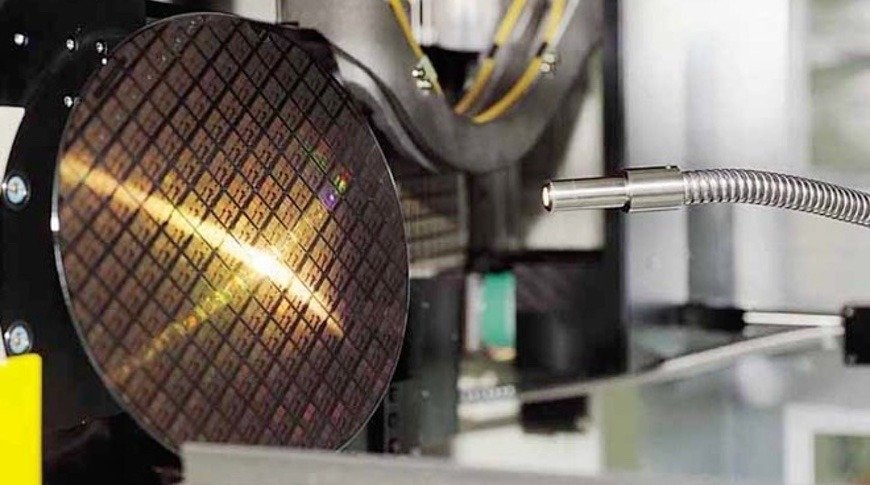 Taiwan's environmental regulator has given Apple supplier TSMC permission to build its most advanced processor facility yet, producing 2-nanometer chips from 2023.
Processor manufacturer TSMC is reportedly already planning 3-nanometer chips for the 2022 "iPhone 14," and Apple has bought out its entire capacity. Now, though, the company is to begin construction on a new plant in Hsinchu, Taiwan, which will produce 2-nanometer processors.
According to Nikkei Asia, Taiwan's Environmental Review Committee has approved TSMC's proposal. The plan now is for construction of the building to begin in early 2022, with equipment being installed by 2023.
"Semiconductor is one of the most crucial industries to Taiwan's economic growth," said Lin Chuan-neng, Economics Vice Minister. "The government will help TSMC to achieve its environmental targets while continuing to build the advanced technologies."
The new plant is to be built over around 50 acres in the Baoshan township of Hsinchu. TSMC estimates that it will require 98,000 tons of water every day. By 2025, TSMC aims to use 10% recycled water, and then 100% by 2030.
TSMC is separately building a new 5-nanometer plant in Arizona, and is reportedly also considering a new site in Germany.
Taiwan's approval of the new plant comes after Intel's announcement of its intention to catch up with chip foundries like TSMC.